How To Choose Fencing And Decking
Posted by:
Administrator
Tags:
Fencing
Posted date:
20-11-2015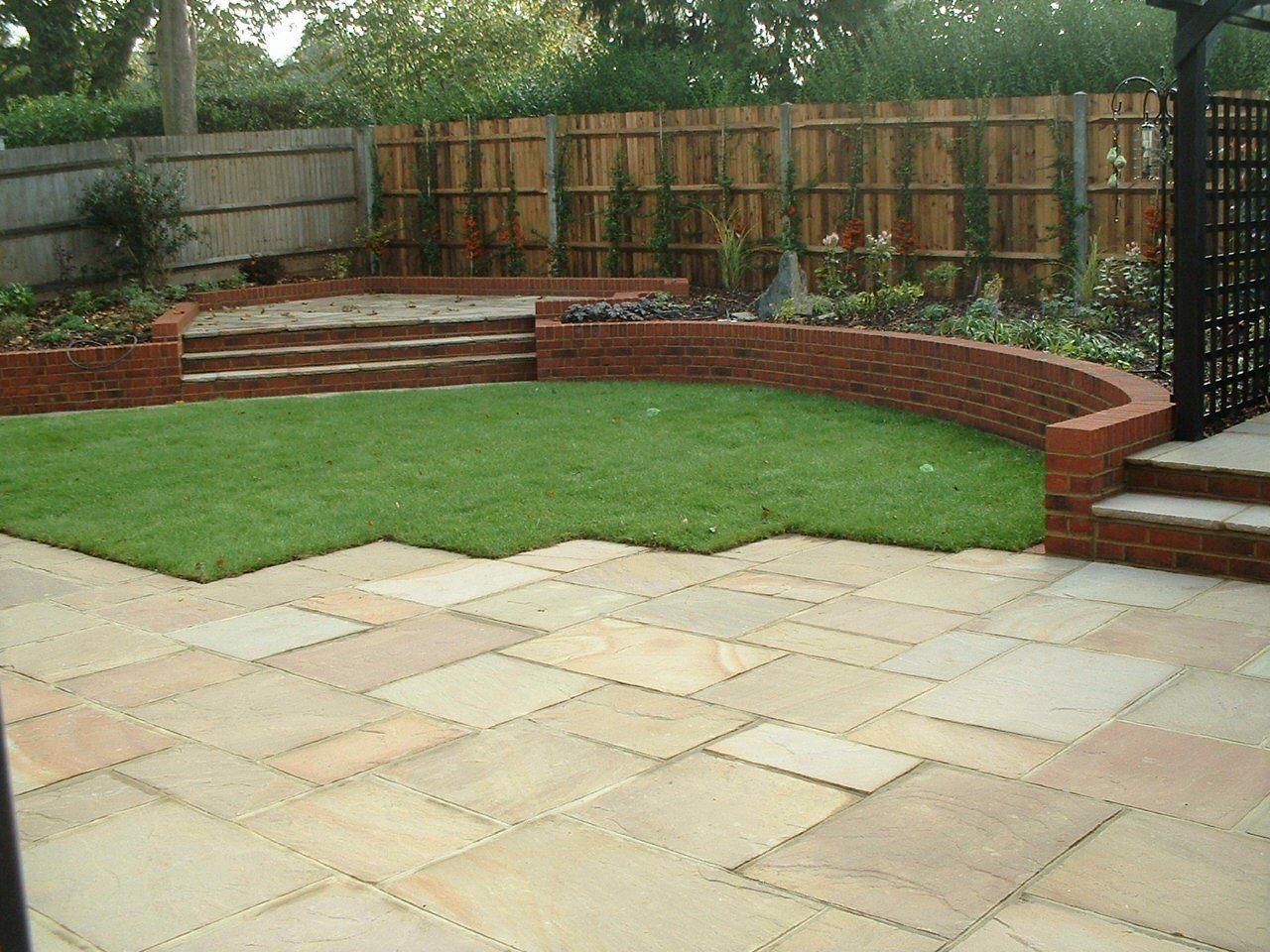 There are many ways of adding a completely new look to your garden. Perhaps one of the quickest ways is getting new fencing or decking installed. Either one of theses, or both, can add a lot of style to your garden quickly and bring it back to life.
There is a lot of different designs of fencing to choose from. Choosing the right one for your garden really depends on you, of course. It is also best to check the style with your neighbors to make sure they are happy with the design that you have chosen. They will have to look at it as well and you don't want to upset them, especially if you have just moved in.
Decking is another great way to add style to your garden. You can have a raised area for BBQing and entertaining friends and family or just a small space for you to relax and unwind on. Decking can be built in any shape and be any size you like, it can really work with other areas of your garden and make your space that even more special.
Fencing and decking have great uses in your garden. They can make your space look bigger and brighter and of course, be used as boundaries to your neighbors and other areas of your gardens. They are both a great way of improving your garden and gives you a great base to work from when making improvements to the rest of your garden.
---
Are you looking for landscapers in Maidstone and Kent? We recommend visiting the following pages on our landscaping services website: