Garden Patio Layers

Maidstone, Kent
Are you looking for garden patio layers near me? If you live in the Maidstone and Kent areas, contact our hard landscapes specialists today.
Suppose you are looking for a company in the Maidstone and Kent area to provide you with a high-quality patio. We understand that you would like a company that will deliver cost-effective patio using the highest quality materials to provide you with the perfect patios which cater to all of your needs. At Isle Landscapers Limited, that is precisely what we provide our customers.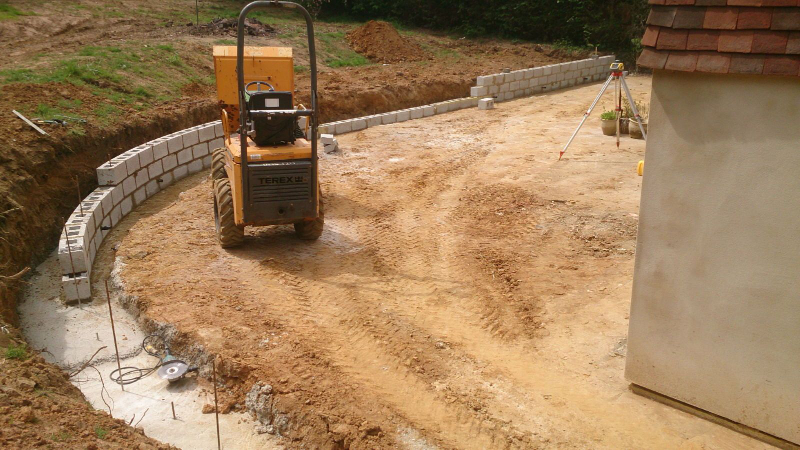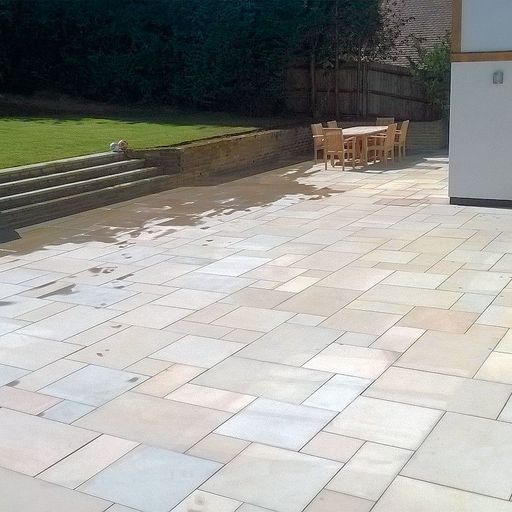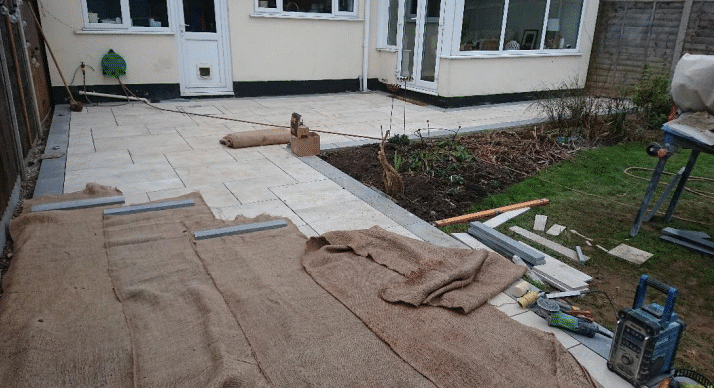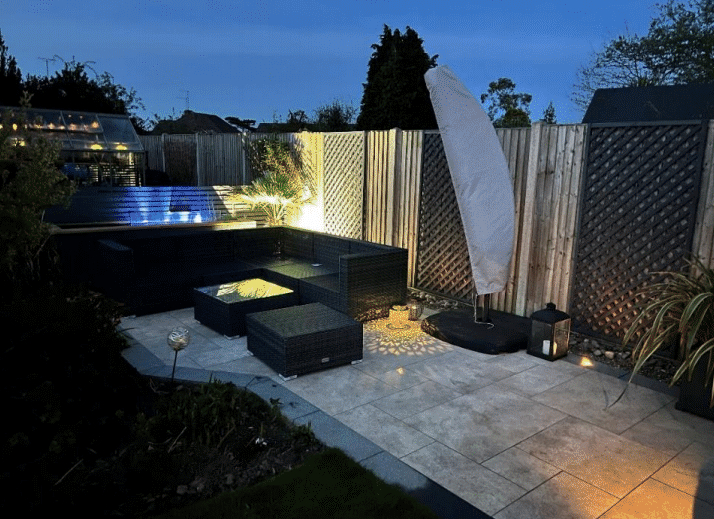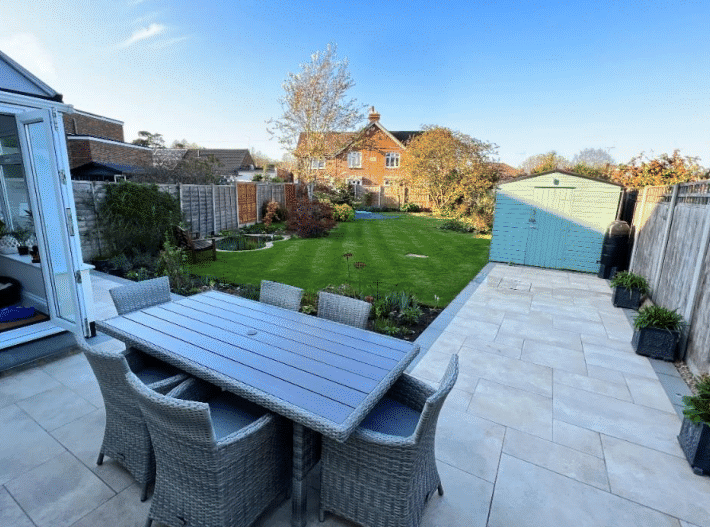 We think of patios as a very versatile addition to your home. They can provide a great place to entertain guests, a place to enjoy a meal with family or the perfect place to relax. We deliver a landscapes service that allows you to create the ideal outside space for you and your family.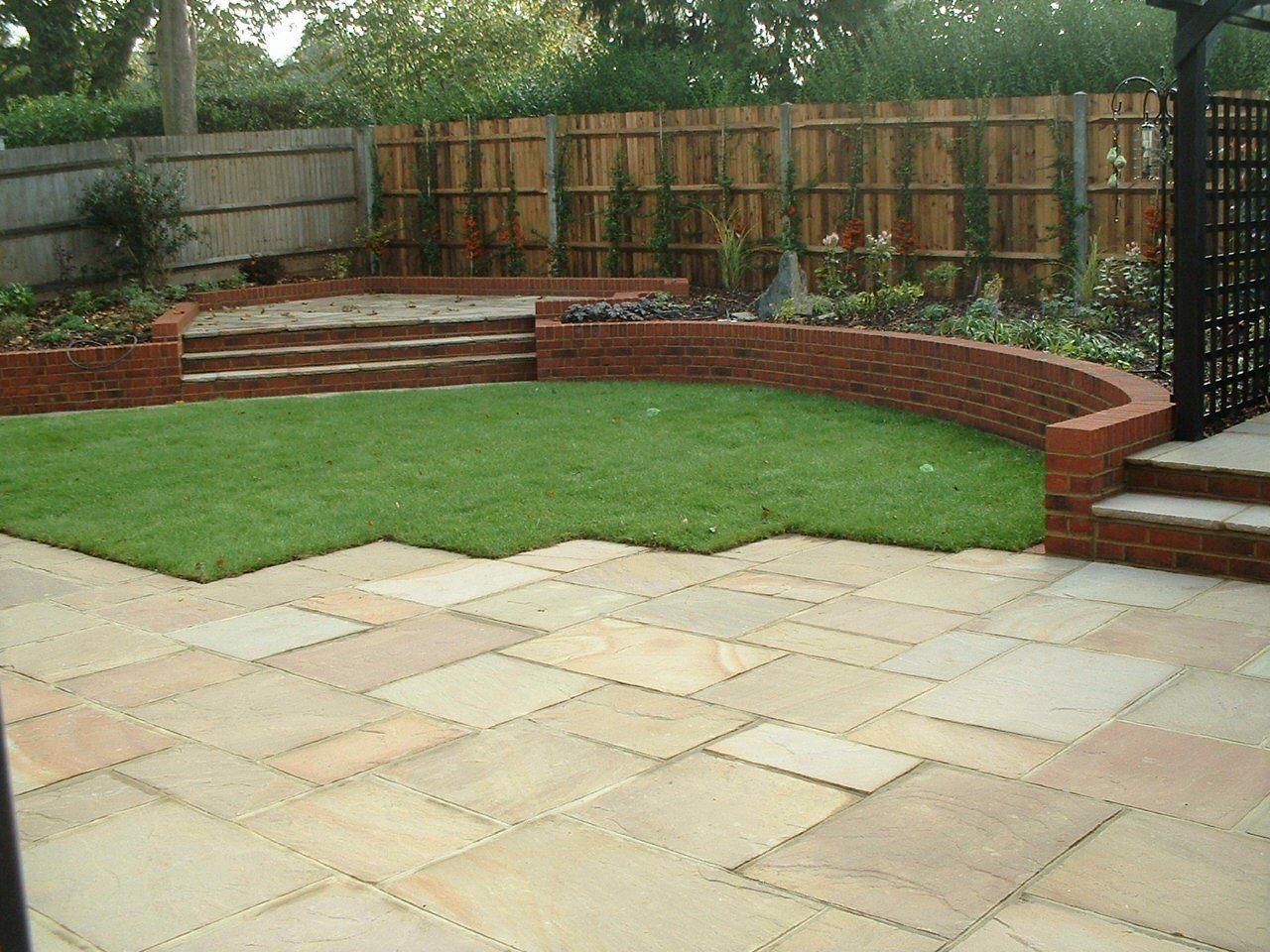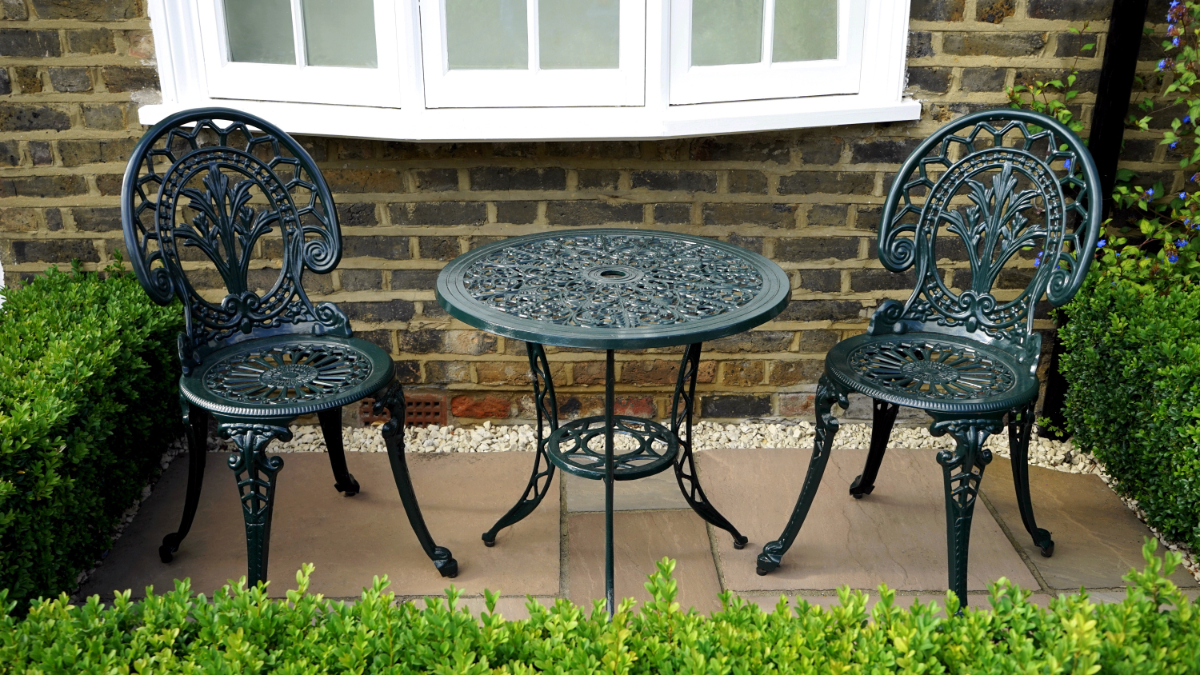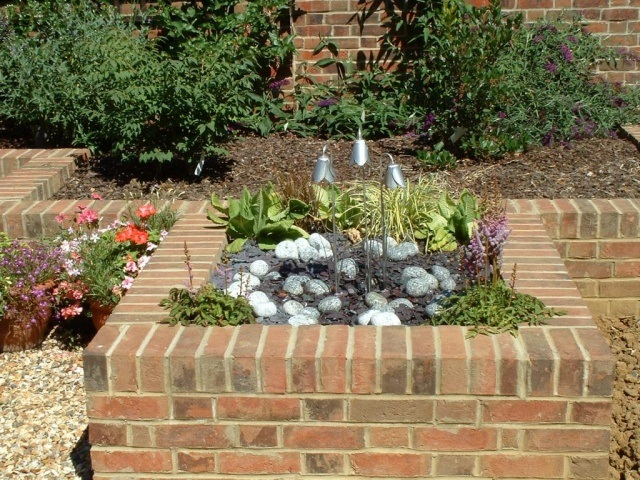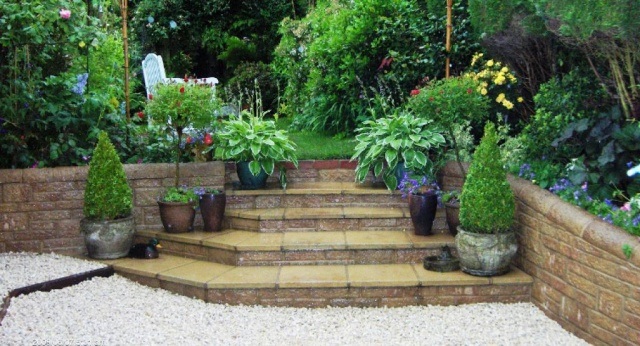 Whether you would like us to start from scratch with laying your new patio or add an extension to your existing patio or even upgrade the materials of your patio, we can do all of that and more. We offer a bespoke design service. You can use us to design the perfect patio for your home. We can recommend the ideal material to use to create the perfect space. However, it is entirely up to you how you use your area, and we will make sure that it is precisely what you want it to be.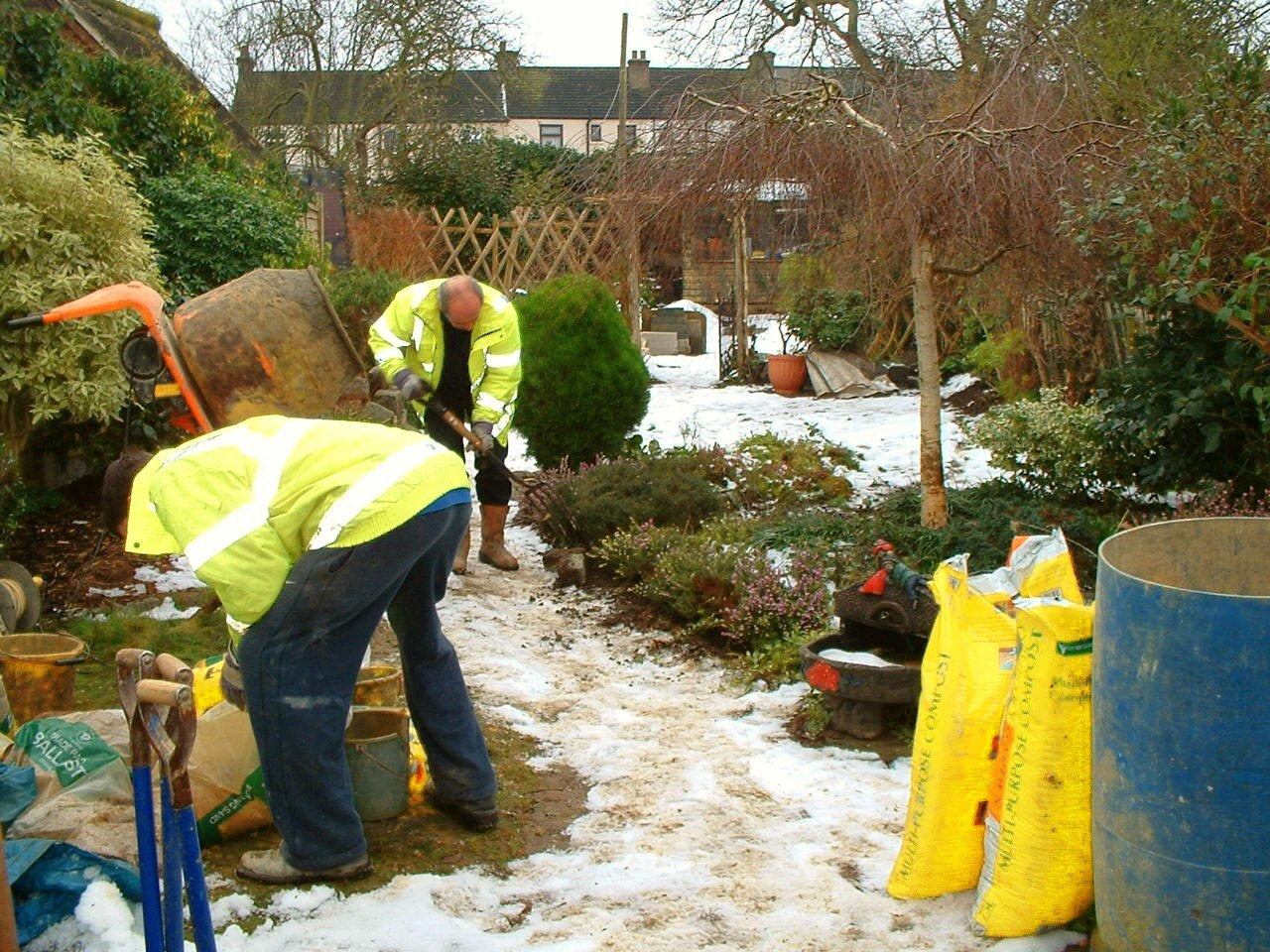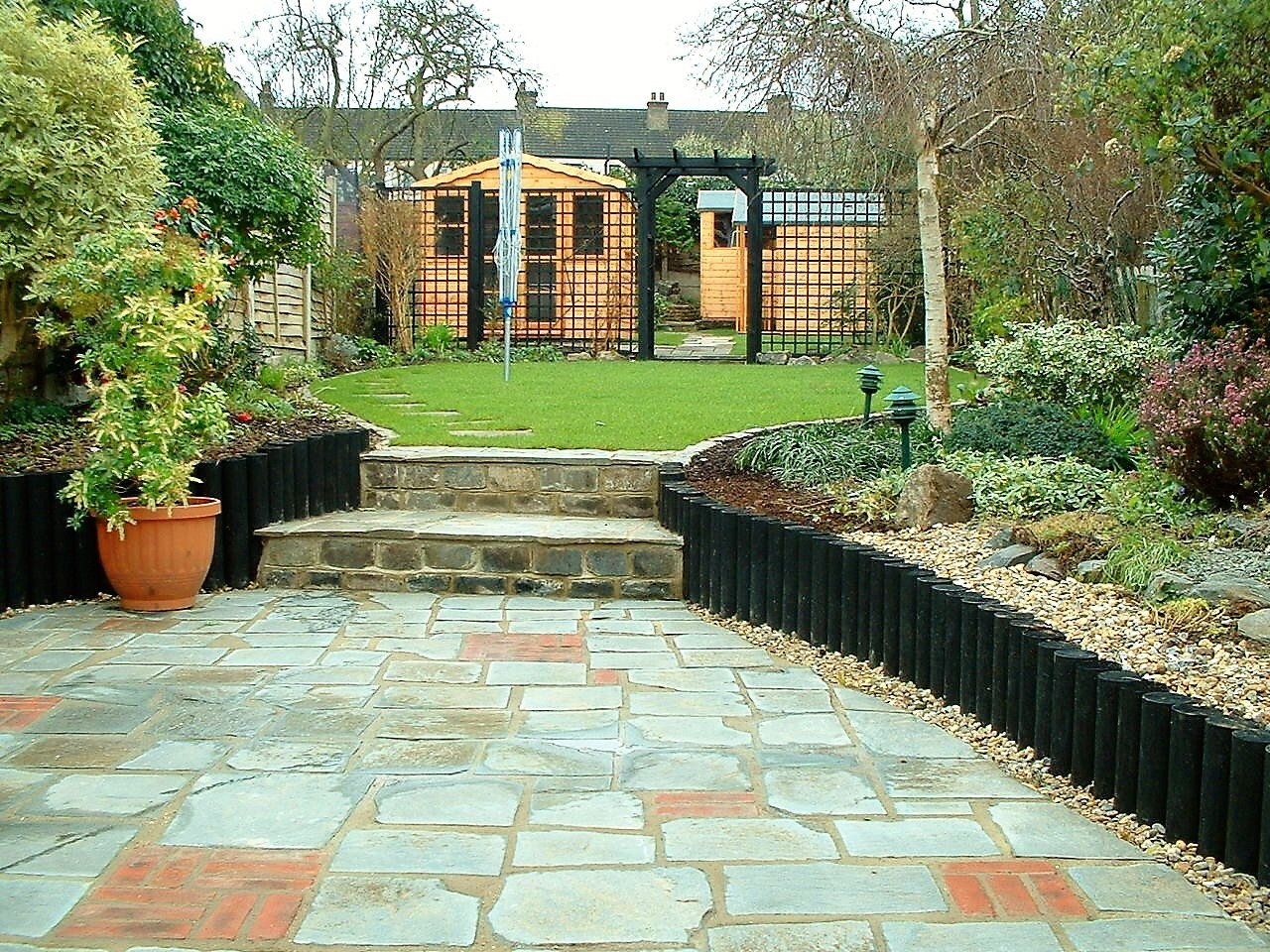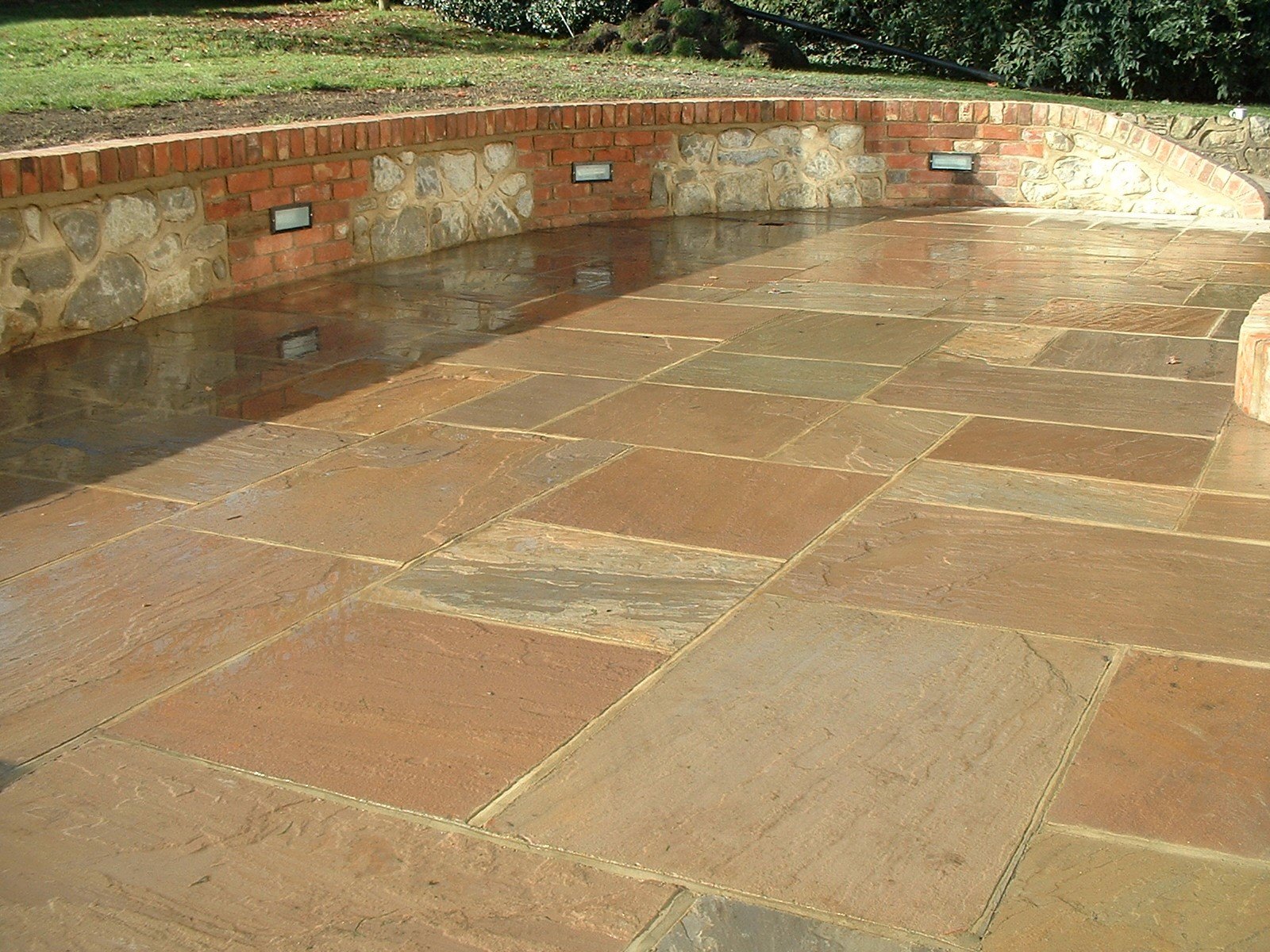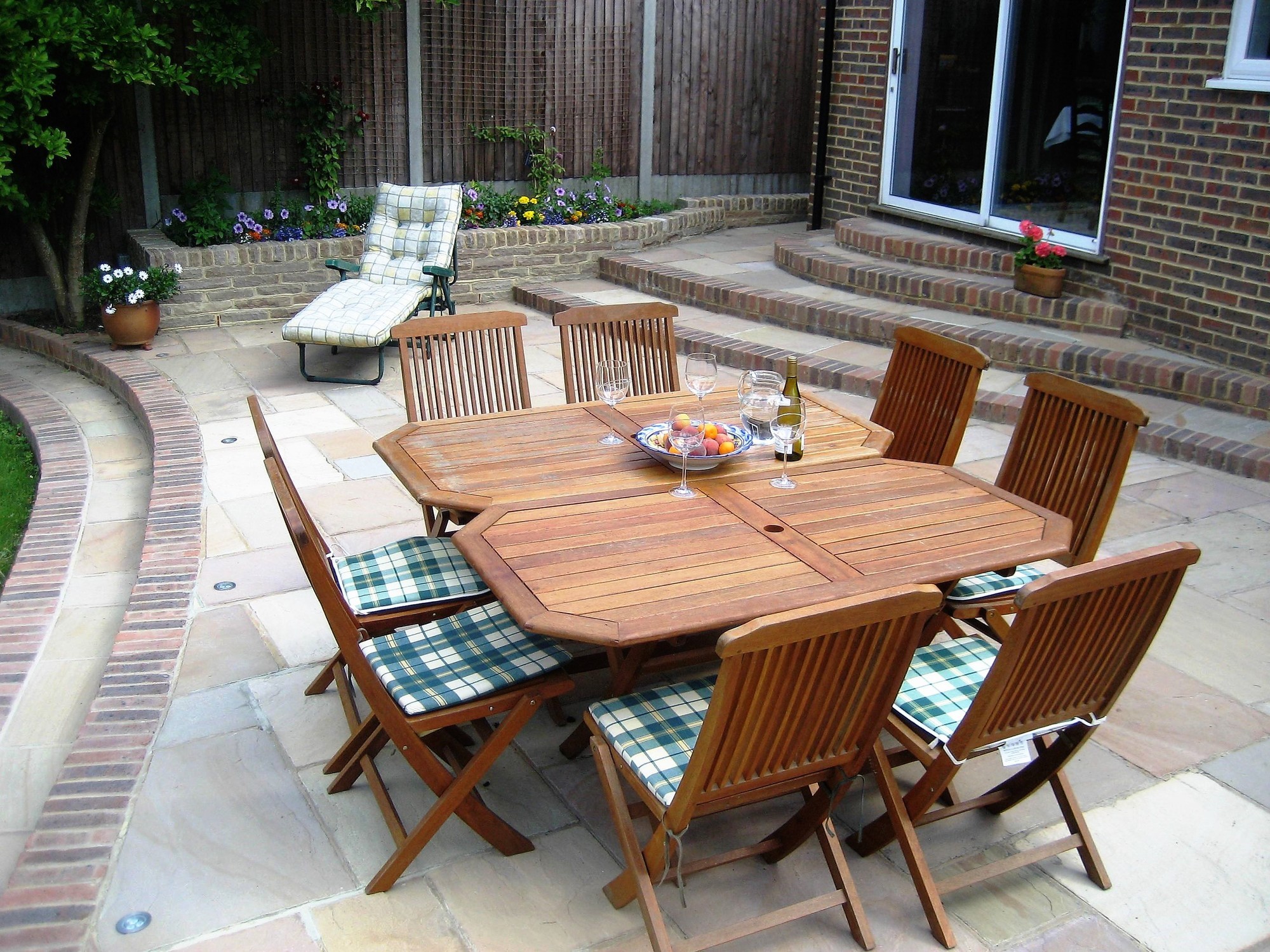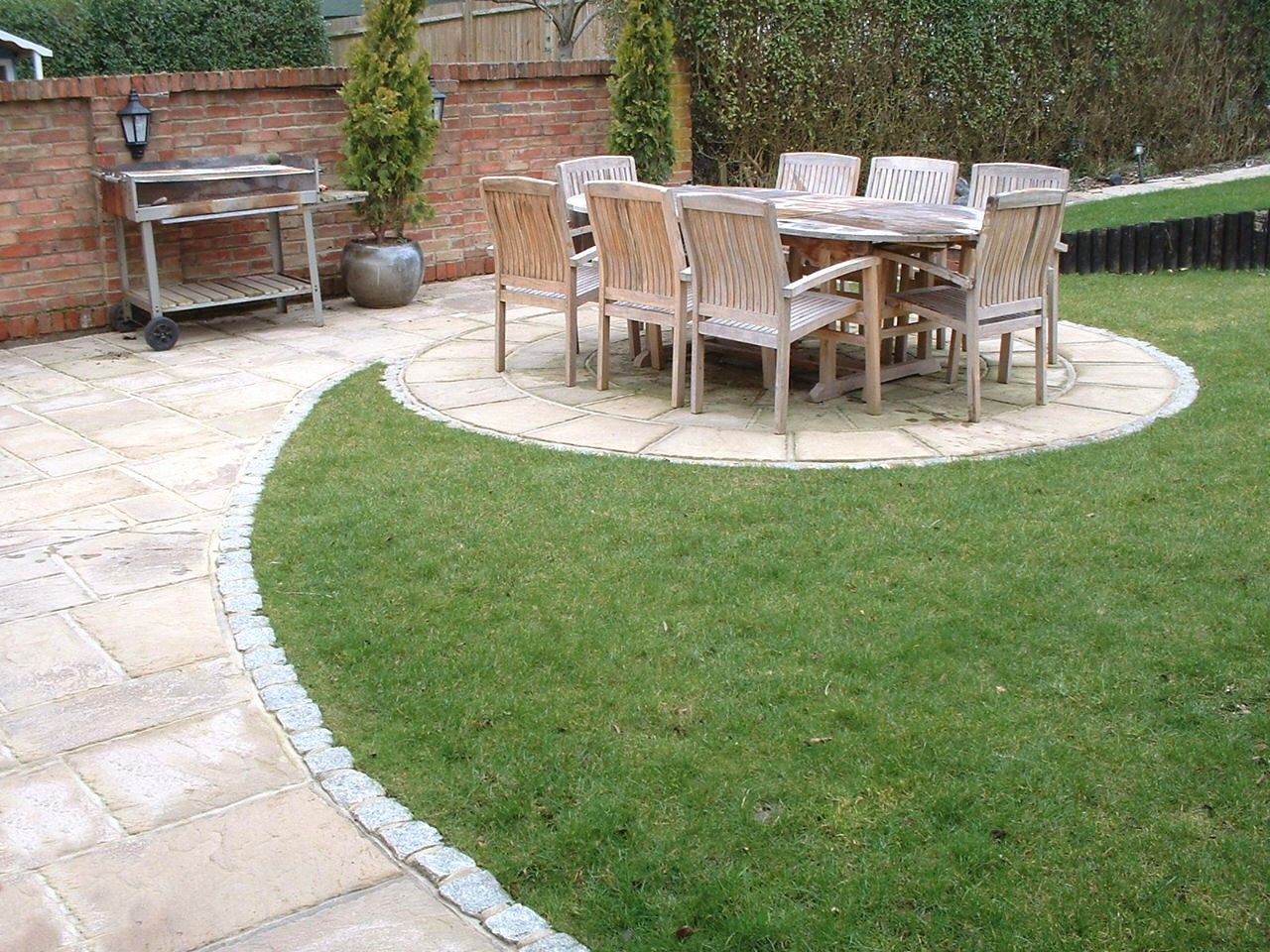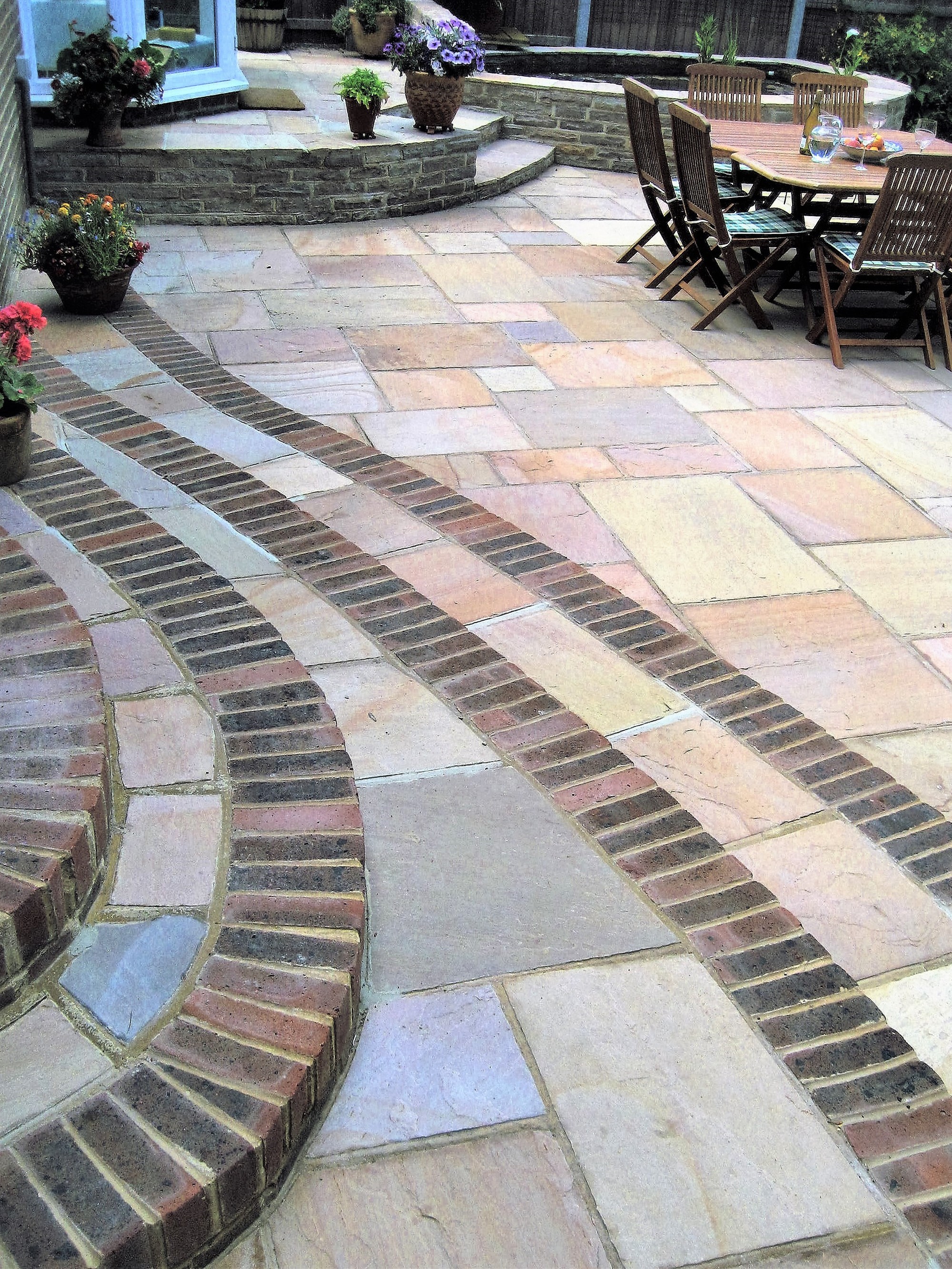 The cost of installing a patio depends on several factors. The size of the patio and the type of stone you would like to use. The larger the patio, then the more expensive it would be. Paving stones and slabs vary in price from lower-end quality slabs to high end paving slabs. Our team at Isle Landscapers Ltd will be able to give you all the advice and information on the type and cost of stones you require. Contact us for a free quote and to discuss our professional services.
Gone are the days when we only had a basic choice of paving slabs. There is such a vast range available today. So what is the best type of paving to use for your patio area? It depends on what you would like to achieve in terms of use of the paved area and style. Paving ranges from the basic but effective Peak Paving to top of the rang Porcelain Paving.
Our team at Isle Landscapers Ltd appreciate how daunting the prospect is when choosing the right patio stone. That's why we are on hand to help you make the right choice for your design and budget or whether you would like block paving or natural stone. We have many years of experience so you can have peace of mind that we will give you the best of advice and information to help you make your decision. We do all the hard work for you and your garden landscapes.
As a basic rule of thumb, 3m x 3m is a suitable that will fit a table large enough to seat four to six people. If your garden furniture is small and you want to seat fewer people, then the size of your patio could be smaller. If you have a large garden and want a more substantial sized patio, we can help you plan that. No matter how small or large we can design a beautiful patio area for your garden.
Garden Patio Design Ideas
Are you looking for fantastic garden patio design ideas throughout Kent? We have a wide range of materials that we can use to create your patio including; block paving, crazy paving and a range of slabs. Any effect that you may want to have we can make it for you.
If you would like any more information regarding our patio services in Maidstone and the surrounding areas, then do feel free to get in touch, call us today and we will be happy to answer any questions you may have.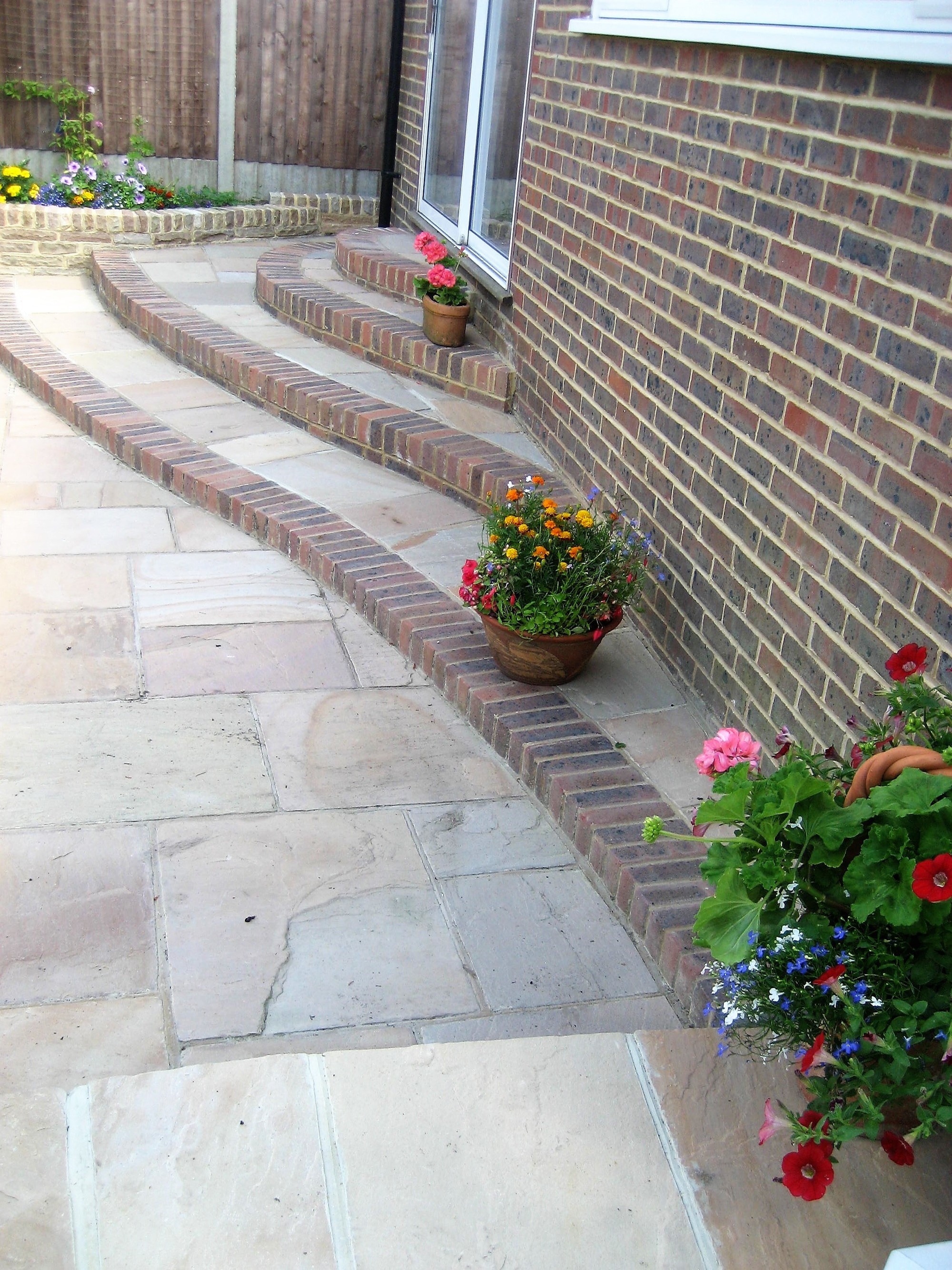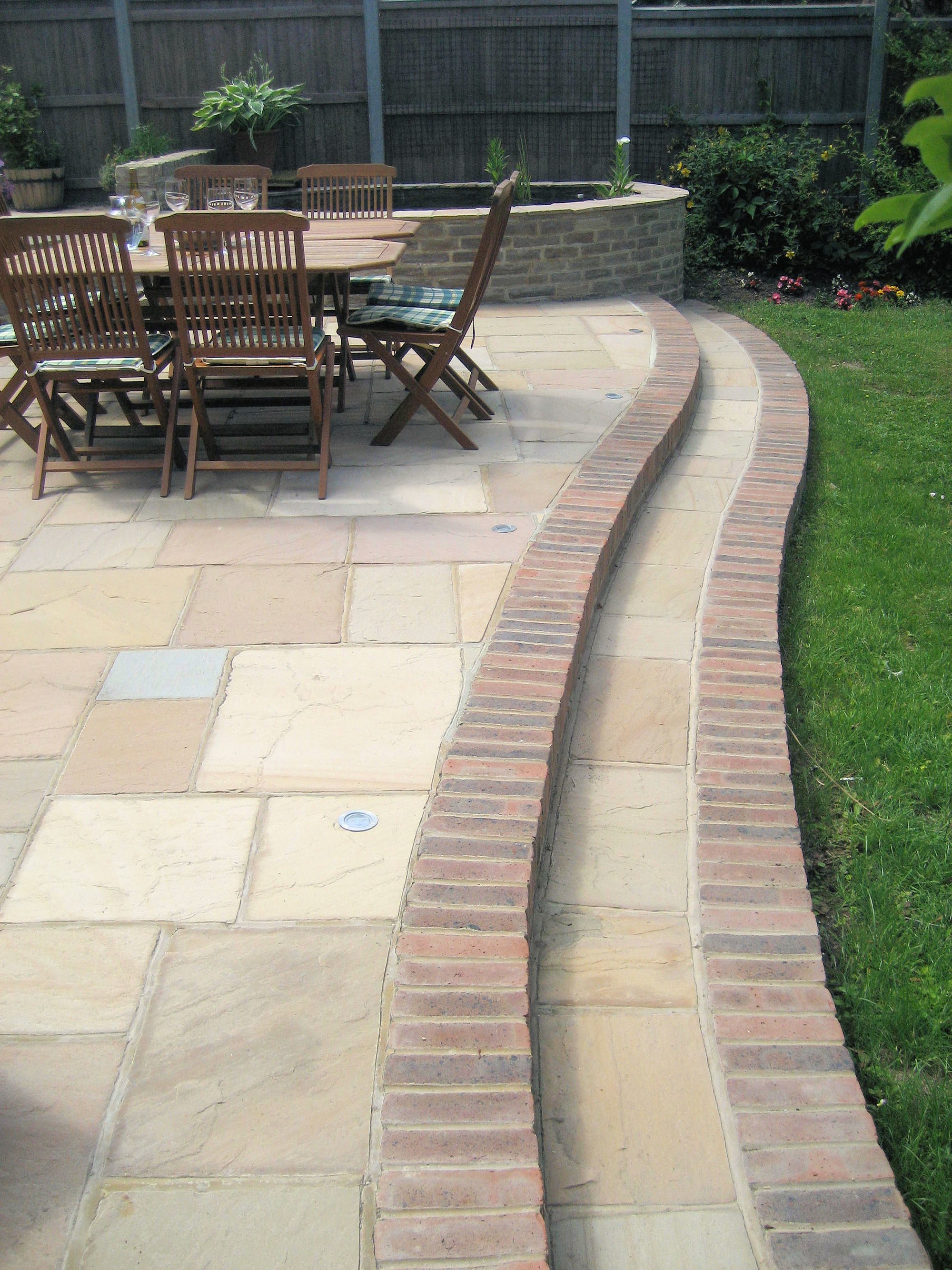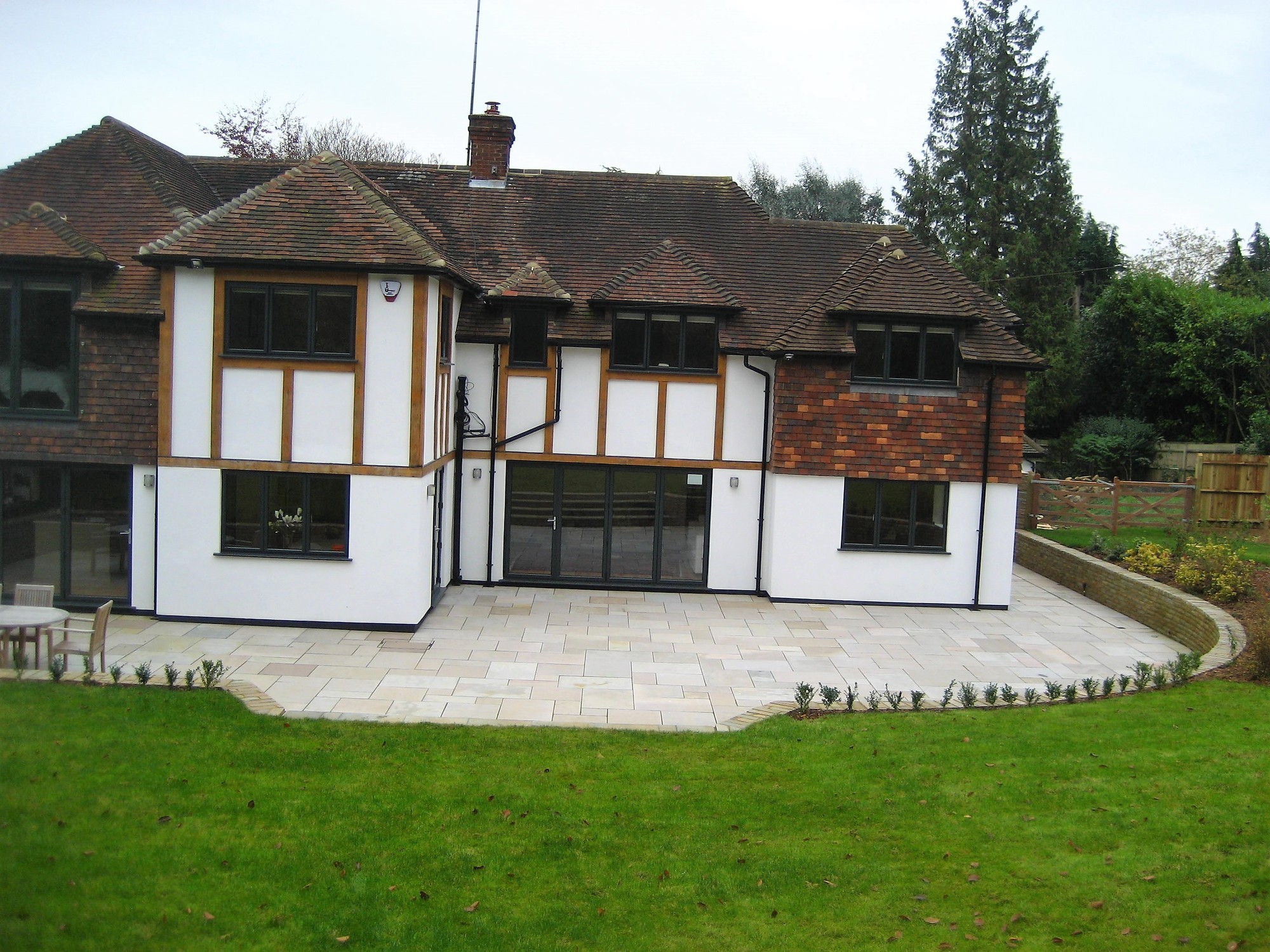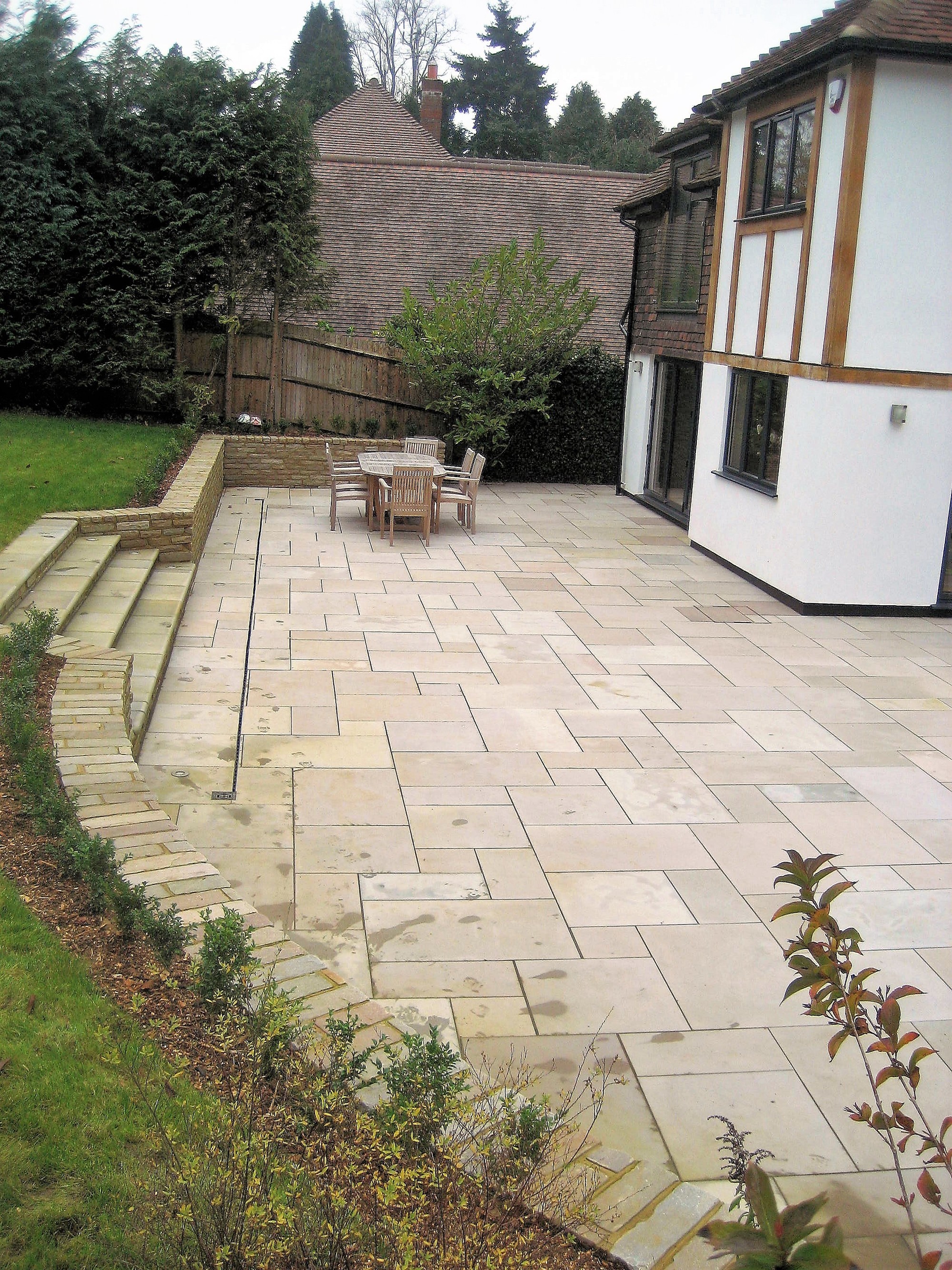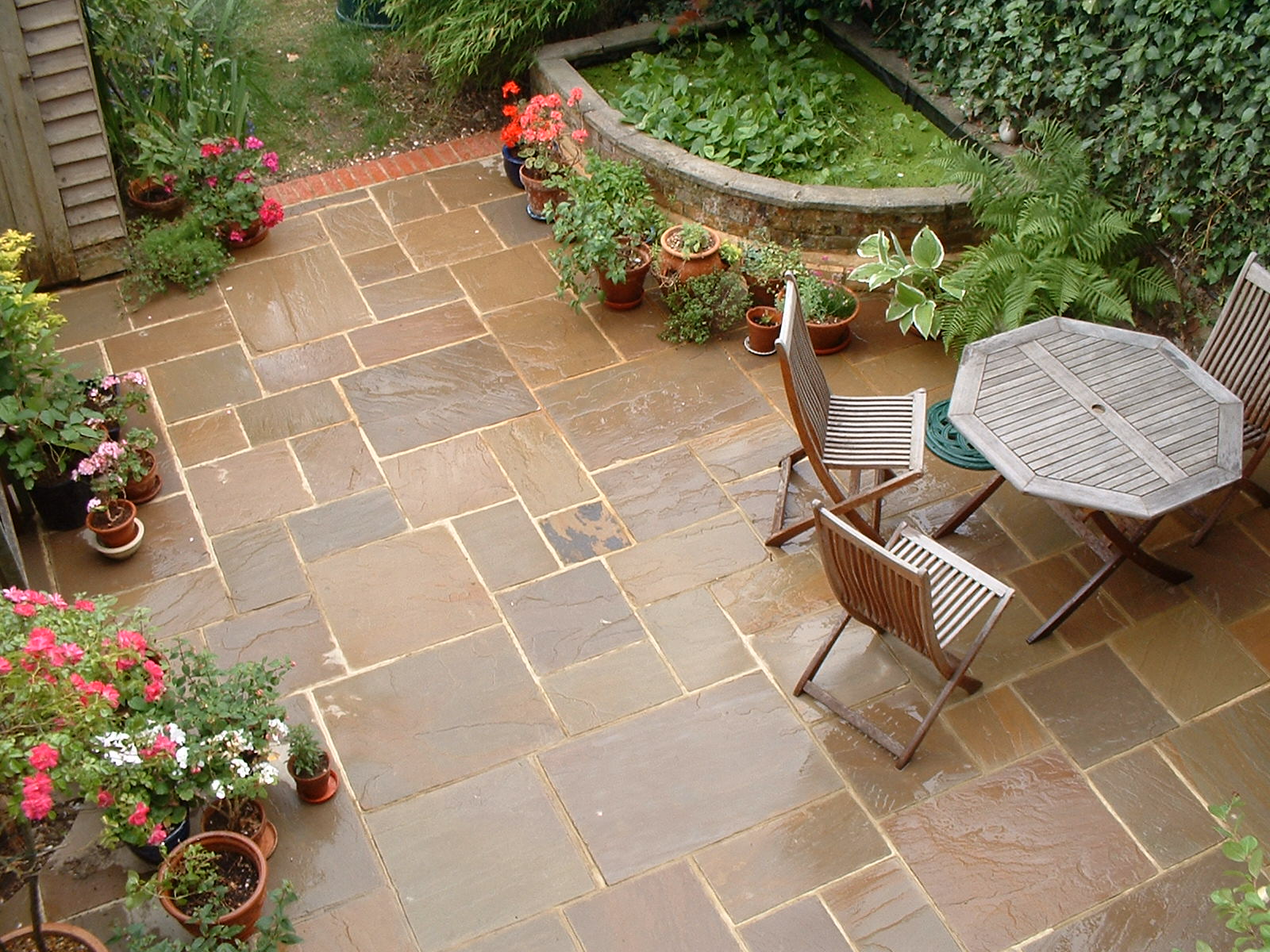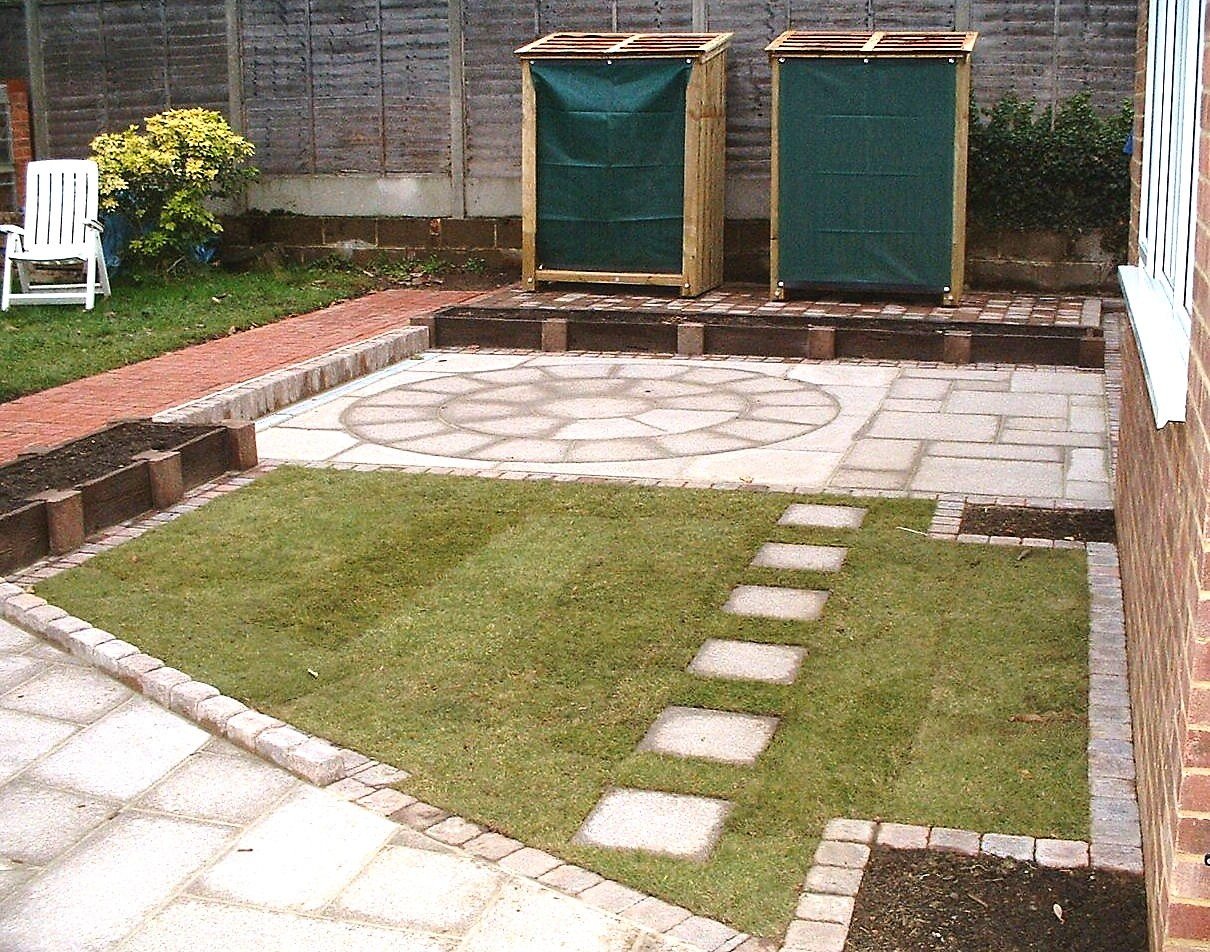 If you require garden patio layers near Maidstone and Kent our experienced team of landscaping experts offer high quality landscaping services throughout Kent. Call Isle Landscapers Limited on 01622 880 002 or use our contact form to ask for a quotation.