Commercial Landscaping

Maidstone and Kent
Do you require commercial landscaping in Maidstone and Kent? We work with schools, businesses and public spaces to create fantastic landscapes.
Is your business forecourt looking a bit down in the dumps? Does your school need a playground as the old one is becoming unsafe for the kids? Or do you just need your lawn cut, or maybe you actually need a lawn? Well we can help you out with all of this and more.
Call 01622 880 002 to discuss your project.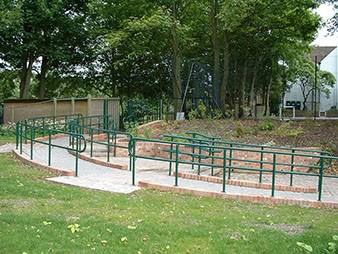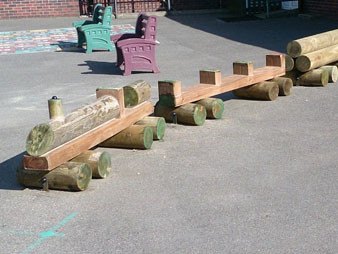 We can work with you on the big projects and you can leave us to do the little projects, allowing you to focus on other more pressing matters. Over the years we have picked up a lot of skills which we can easily transfer to your project, we will help you design the perfect playground, flower bed or driveway, whatever your project, if you are in the Maidstone area we can help you.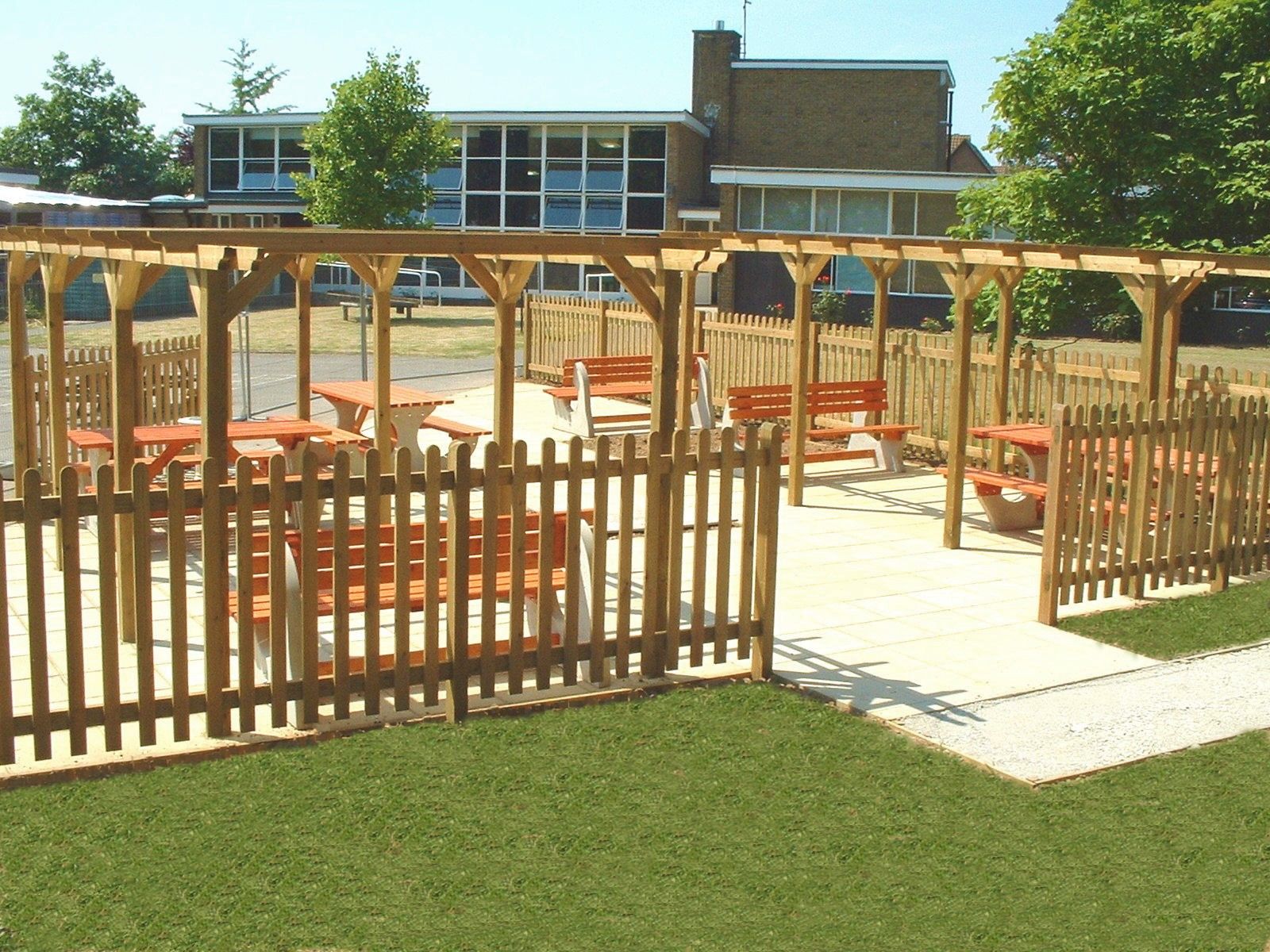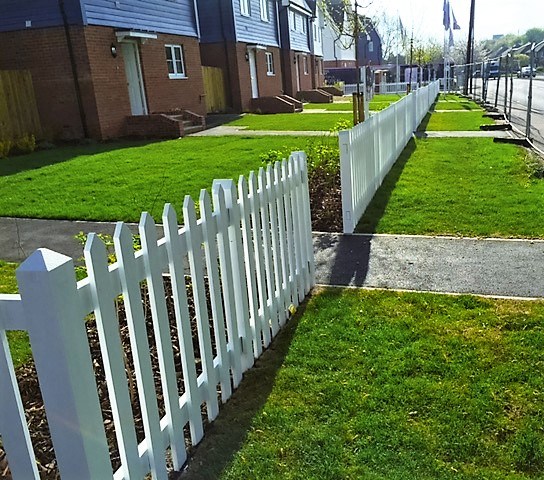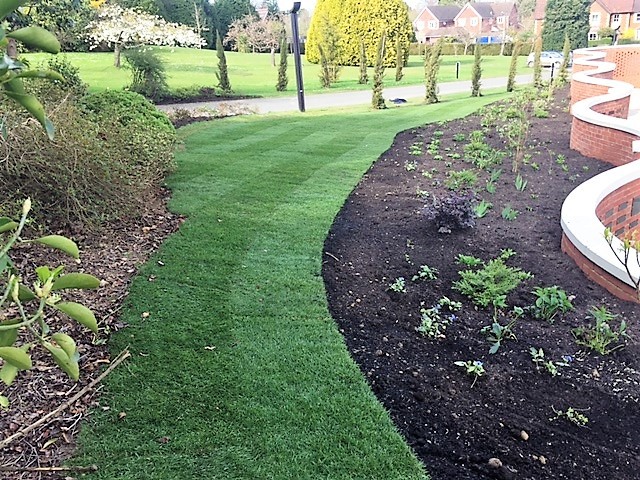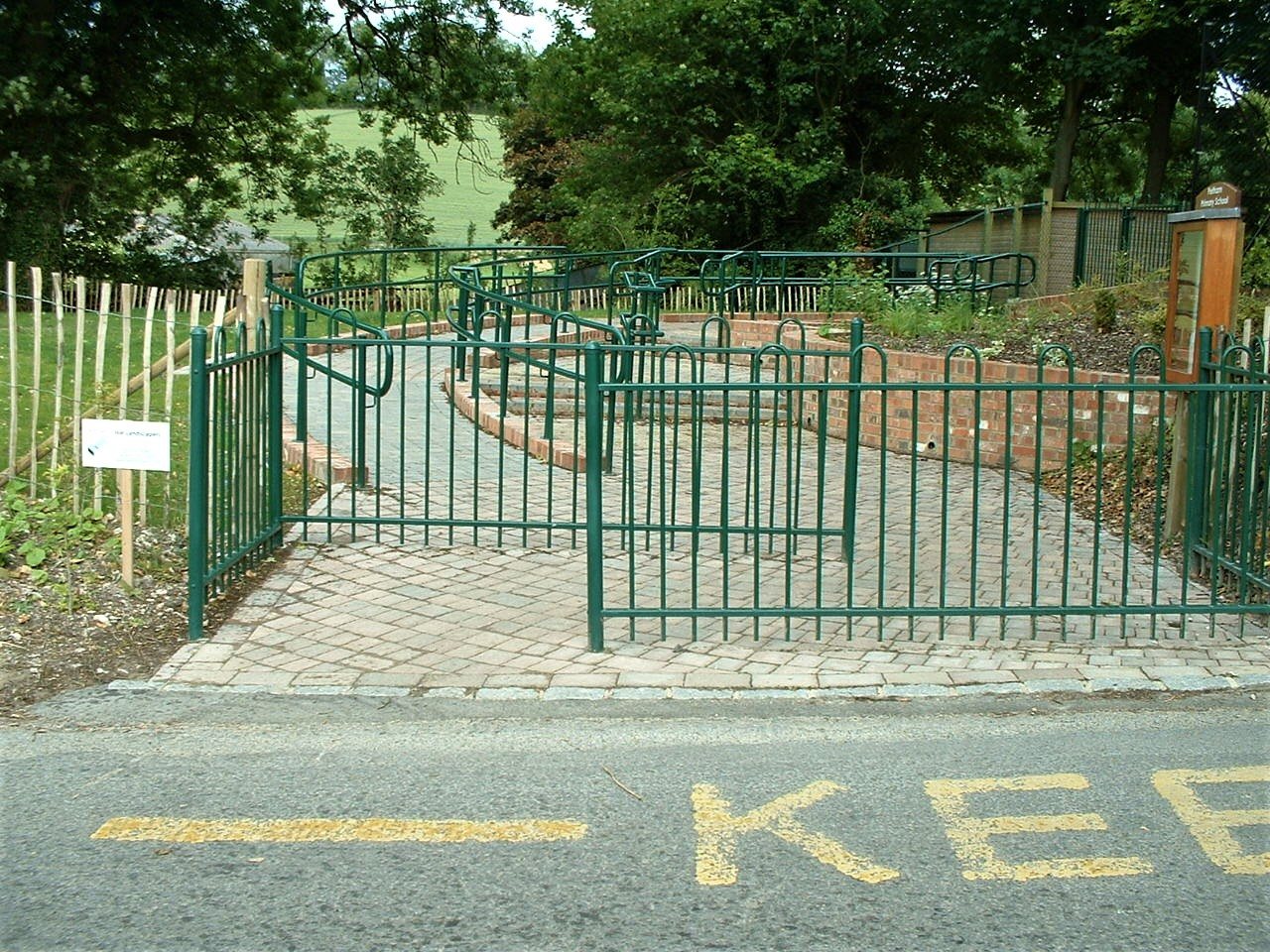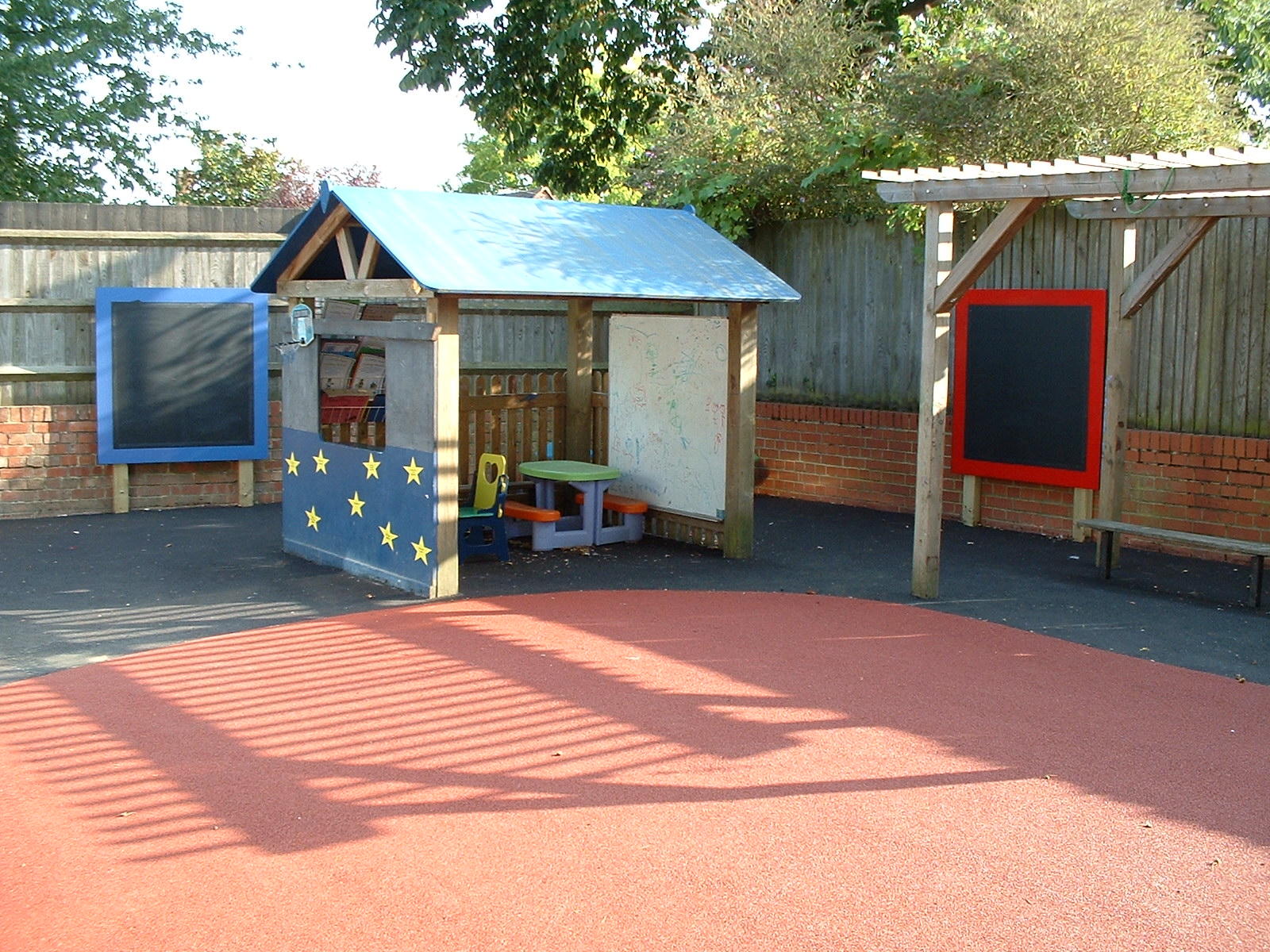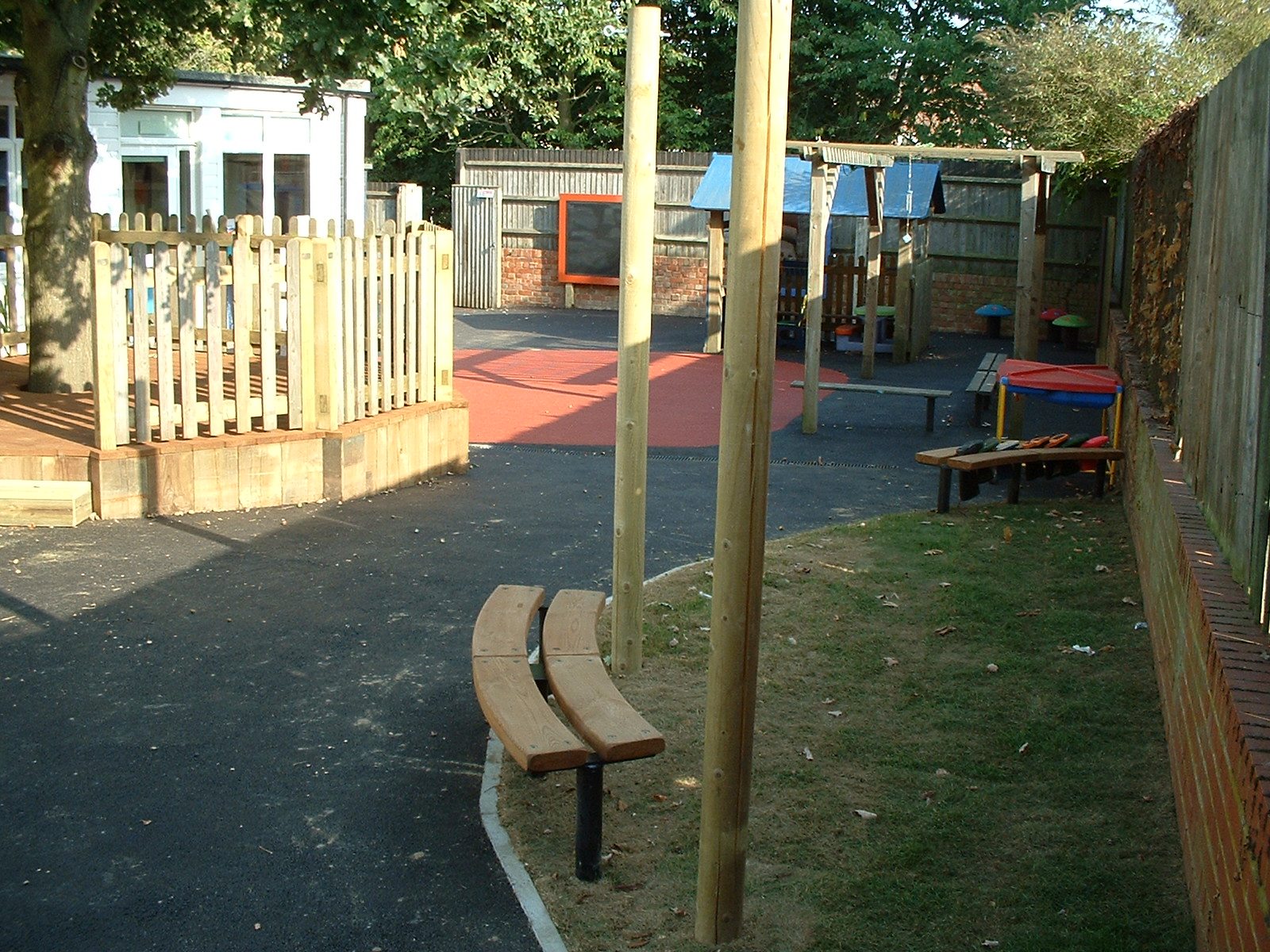 Not only can we help you design a great place but we can also maintain it for you as well. We can do hard landscaping and groundwork to prepare the area, and then comes the soft landscaping, including tree surgery, turfing and planting flowers to give the finishing touches, we can help you out with any project.
We work with schools, retail outlets, office buildings, pubs and restaurants and public parks, delivering on-going maintenance and repairs on all of these properties and more.
What is Commercial Landscaping?
Commercial Landscaping has everything to do with outdoor business spaces. From the planning right up to the final installation. Everything, including the designing and the upkeep of maintenance, keeps these spaces functioning and aesthetically pleasing for those who work in the surrounding areas. Doing so allows a business to flourish by attracting many more new customers to the scene and keeping a clean, fresh environment for employees' health and safe working spaces.
Landscaping for commercial spaces can be somewhat different for residential or domestic areas. Commercial landscapers work to ensure spaces fit the ideal layout or structure. They must make sure they represent the company brand or compound of companies and their values.

What Does Commercial Landscaping Entail?
Commercial landscaping entails a series of facilities and may require several different construction works. It involves designing a space that accurately reflects your company's values and aesthetics or your personal property for domestic landscaping. It can include low water native water plants around your building area for businesses that promote green and eco-friendly living. It can also be a homey gardens building plan for any apartment buildings or blocks.
It can entail softening architectural angles or lines using the right plants and repositioning them in certain places for neater alignment. Plants bring balance, life and colour to overly harsh or dull-looking landscapes or sloppy areas (such as utility boxes). A mix of grass, plants or flowers, succulents and shrubs can enhance a space and make a building appear more approachable and pleasing to bypassers or those who may live in the area.
The use and design of artificial ponds, fountains and human-made waterfalls create an aesthetically pleasing and often relaxing feel in commercial spaces. Being by water or any description makes some people feel calmer, and the bonus features and art that can surround or centre a pond or fountain enhances the overall appearance of the scene.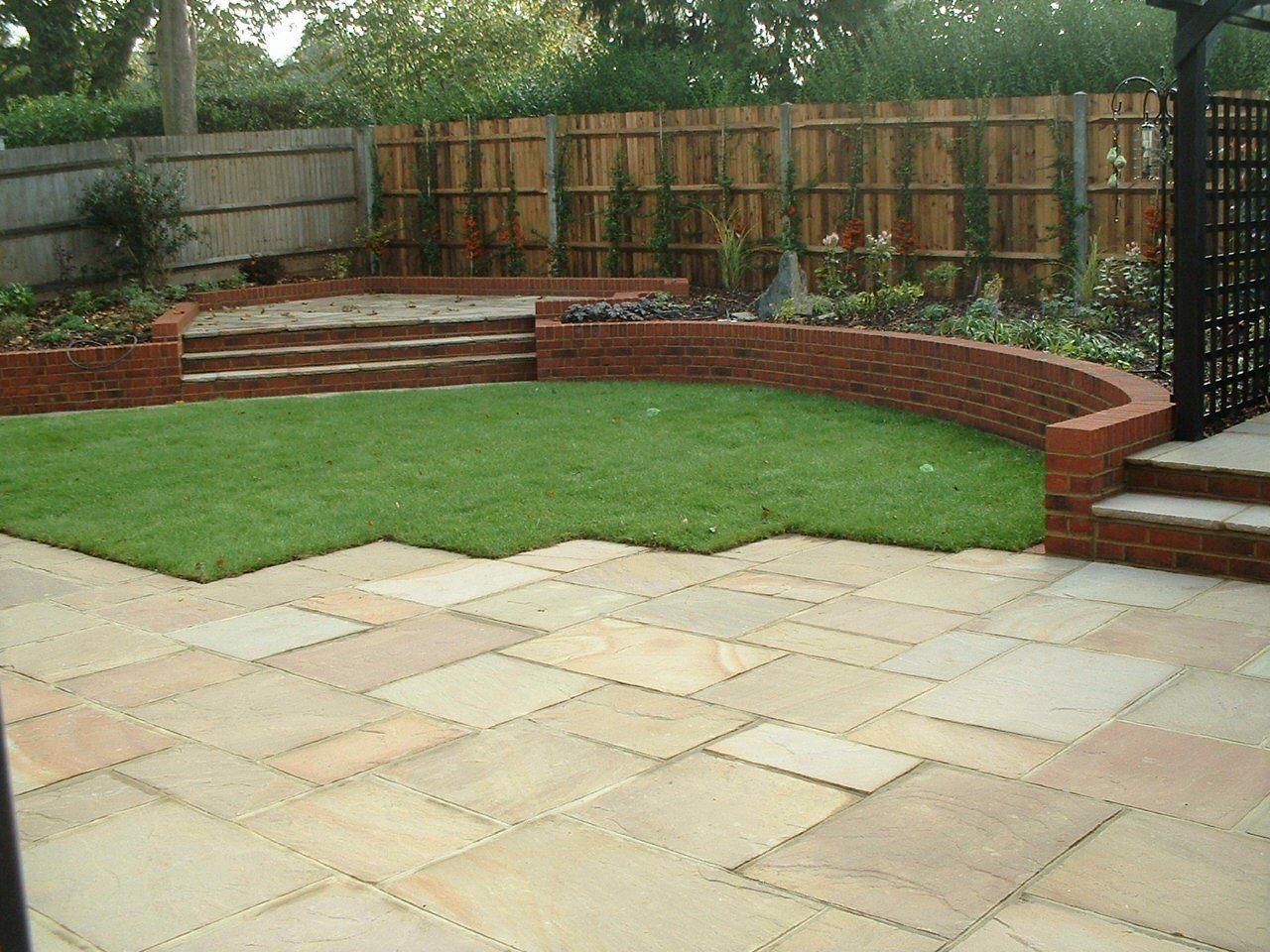 Planting lawns, natural fences, fertilizing the grounds and regular lawn care, maintaining any weeding, and mowing results in a manicured look attractive to look at and requires upkeep that will portray your business's work ethic.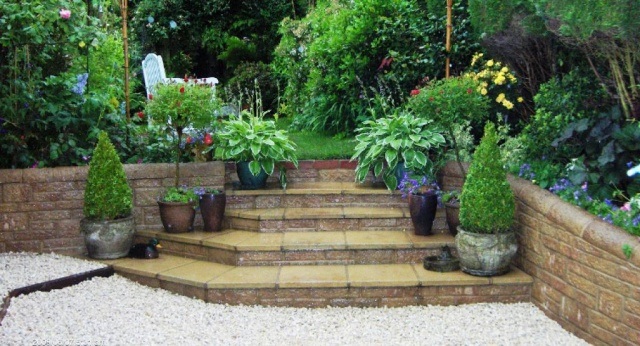 Hard Landscaping for Commercial Projects
We offer a range of hard landscaping commercial projects to any of our clients. Hard landscaping refers to any more structural elements, less natural; however, it can still encourage a harmonious and established looking environment for your company. Street furniture and play equipment make spaces appear more inviting to any bypassers and your staff. Paving and fencing around gardens offers a neat appearance and gives off an authoritative structure to your business. Podiums and landmarks are great for any public events you want to hold or for a more prestigious image. These are the hard landscaping that we offer our clients in Maidstone Kent: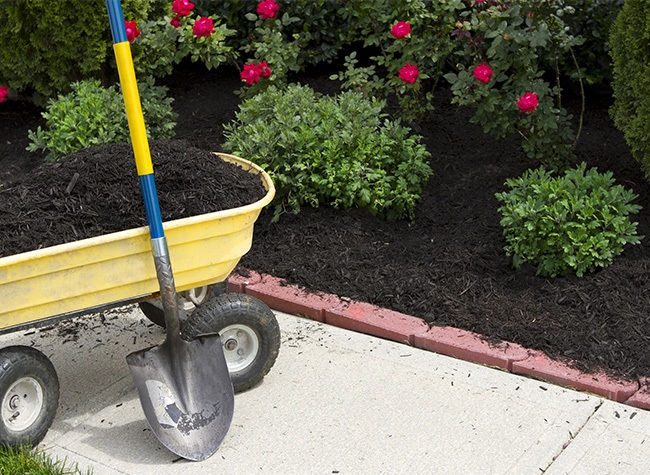 Commercial Soft Landscaping
We also offer our services for any soft landscaping for commercial sites. Soft landscaping caters towards more natural ways to enhance a domestic or commercial space. We can improve your company building areas of Kent by planting any of the following to add more colour and life to any dull spots in an orderly, professional manner. Adding borders, climbers can provide neatness and pleasing aesthetics. The plants, trees, flowers, or hedges can give a freshness to the surroundings, improving any bypassers and your employees' mood.
Grounds Maintenance Contractors
Here at Isle Landscapers, we can provide a comprehensive range of commercial grounds maintenance services in Maidstone Kent. Our experienced gardening and landscaping team can transform your business space, providing it be large or small. The exterior grounds maintenance includes the perimeter of your vicinity, reception and public areas, alongside car parks and all excess building exteriors.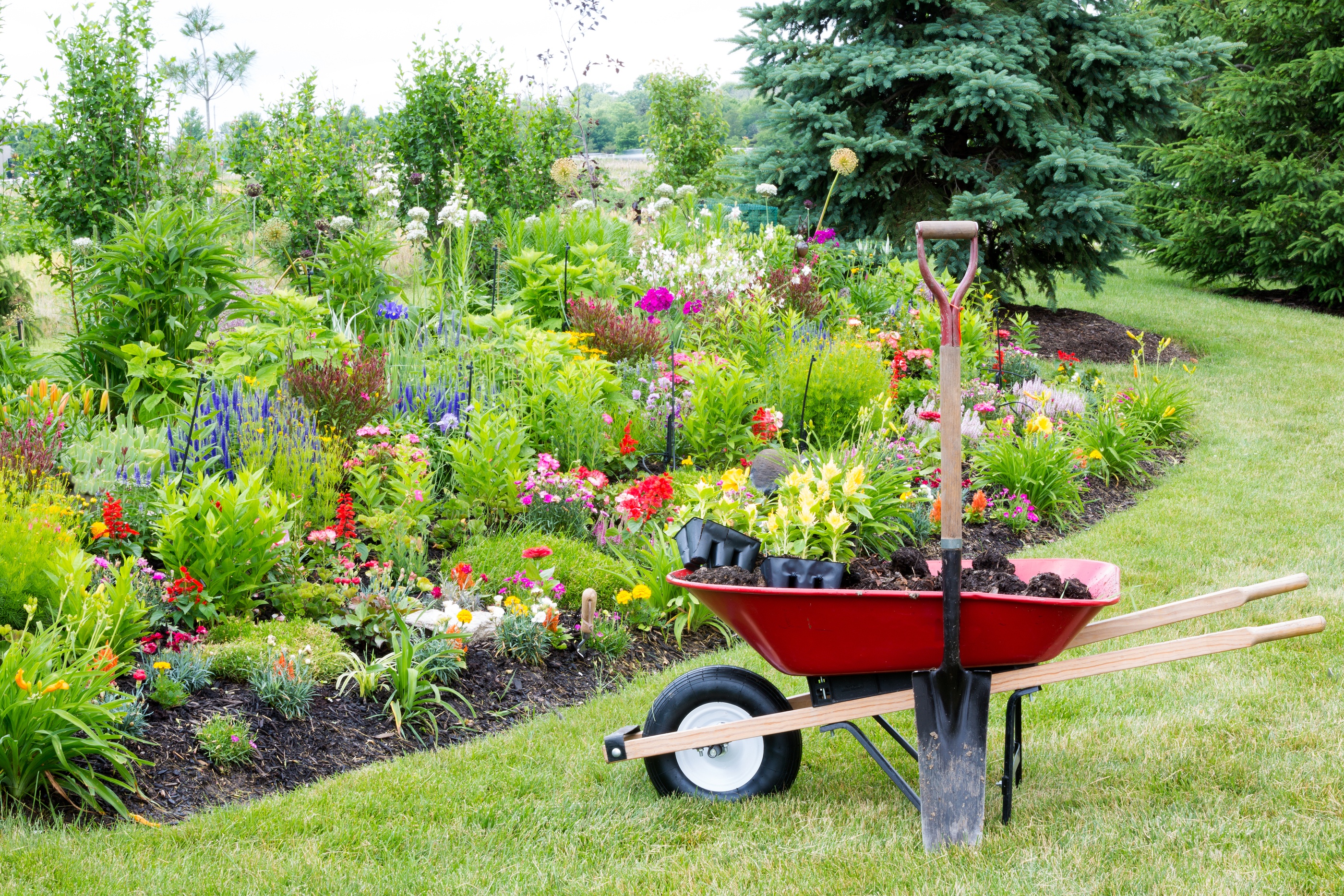 We can provide cleaning and garden maintenance services to our customers on a one-off basis for specific tasks or projects that you may require. Contact us via phone call or email for any further details.
School Landscaping Services in Maidstone and Kent
Our prices are very competitive and our skills are unsurpassed, we care about your project just as much as you do and we want to take your ideas and turn them into great spaces for work and play. Contact us today for a free quote.
---
If you require commercial landscaping in Maidstone and Kent contact us today on 01622 880 002.