Commercial Landscaping in Maidstone
Is your business forecourt looking a bit down in the dumps? Does your school need a playground as the old one is becoming unsafe for the kids? Or do you just need your lawn cut, or maybe you actually need a lawn? Well we can help you out with all of this and more.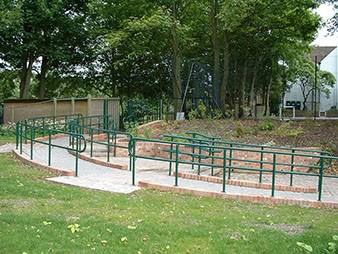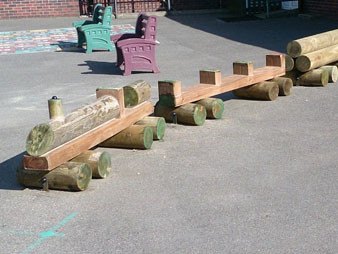 We can work with you on the big projects and you can leave us to do the little projects, allowing you to focus on other more pressing matters. Over the years we have picked up a lot of skills which we can easily transfer to your project, we will help you design the perfect playground, flower bed or driveway, whatever your project, if you are in the Maidstone area we can help you.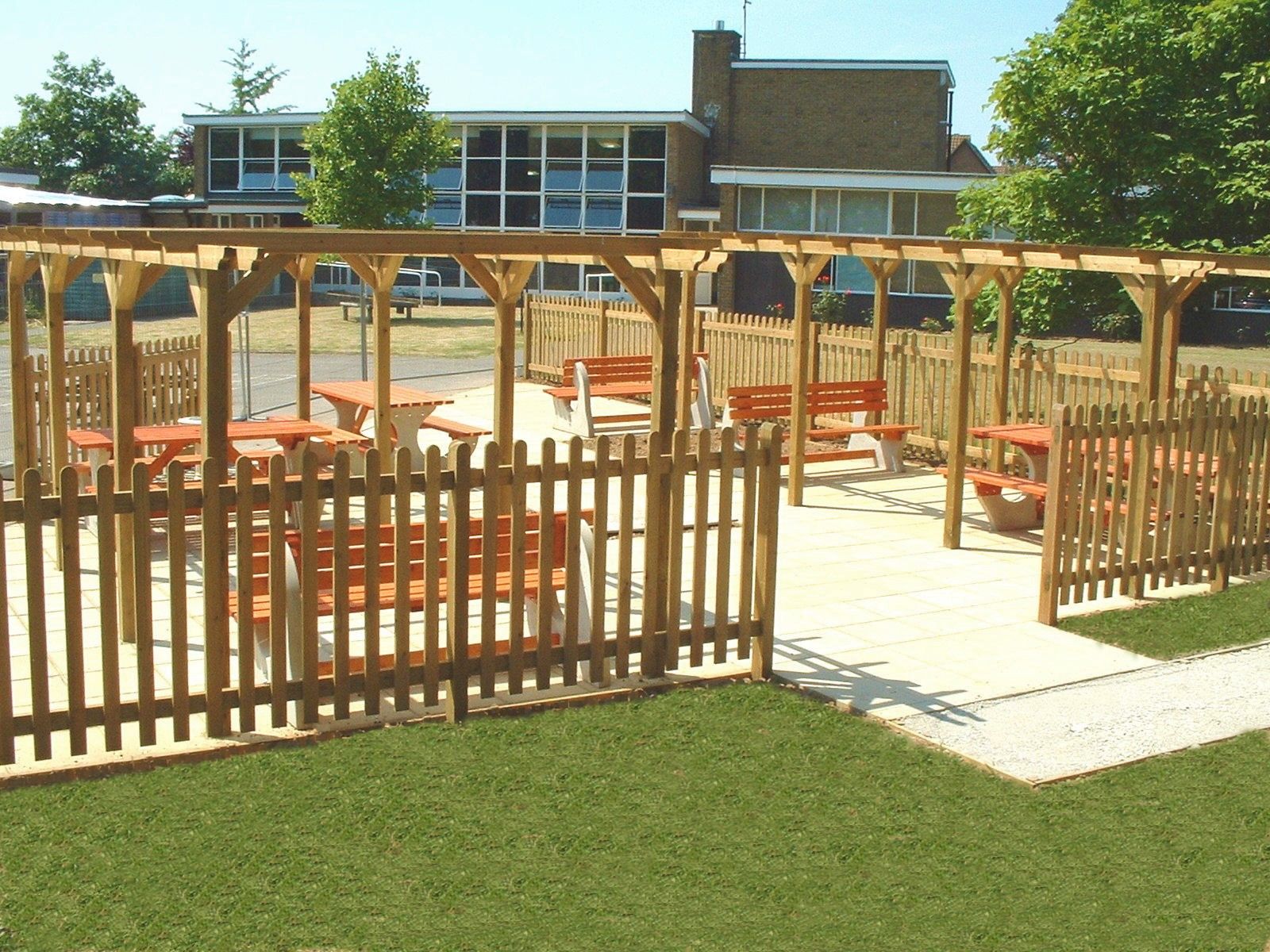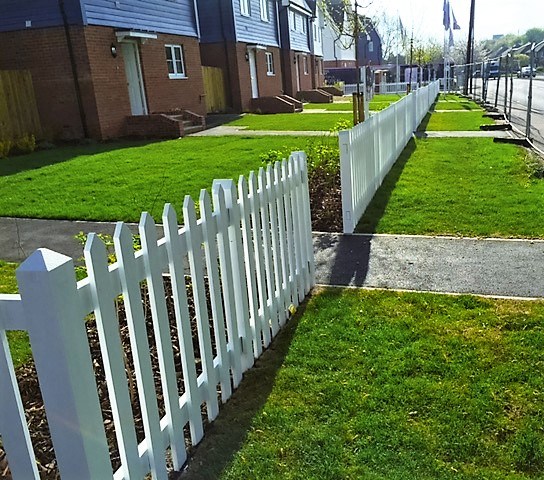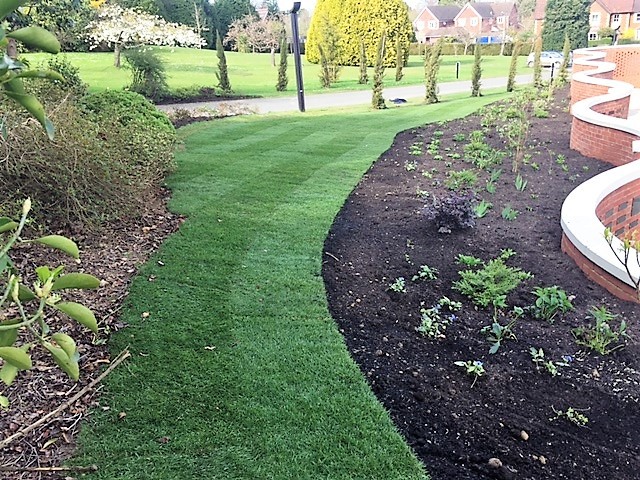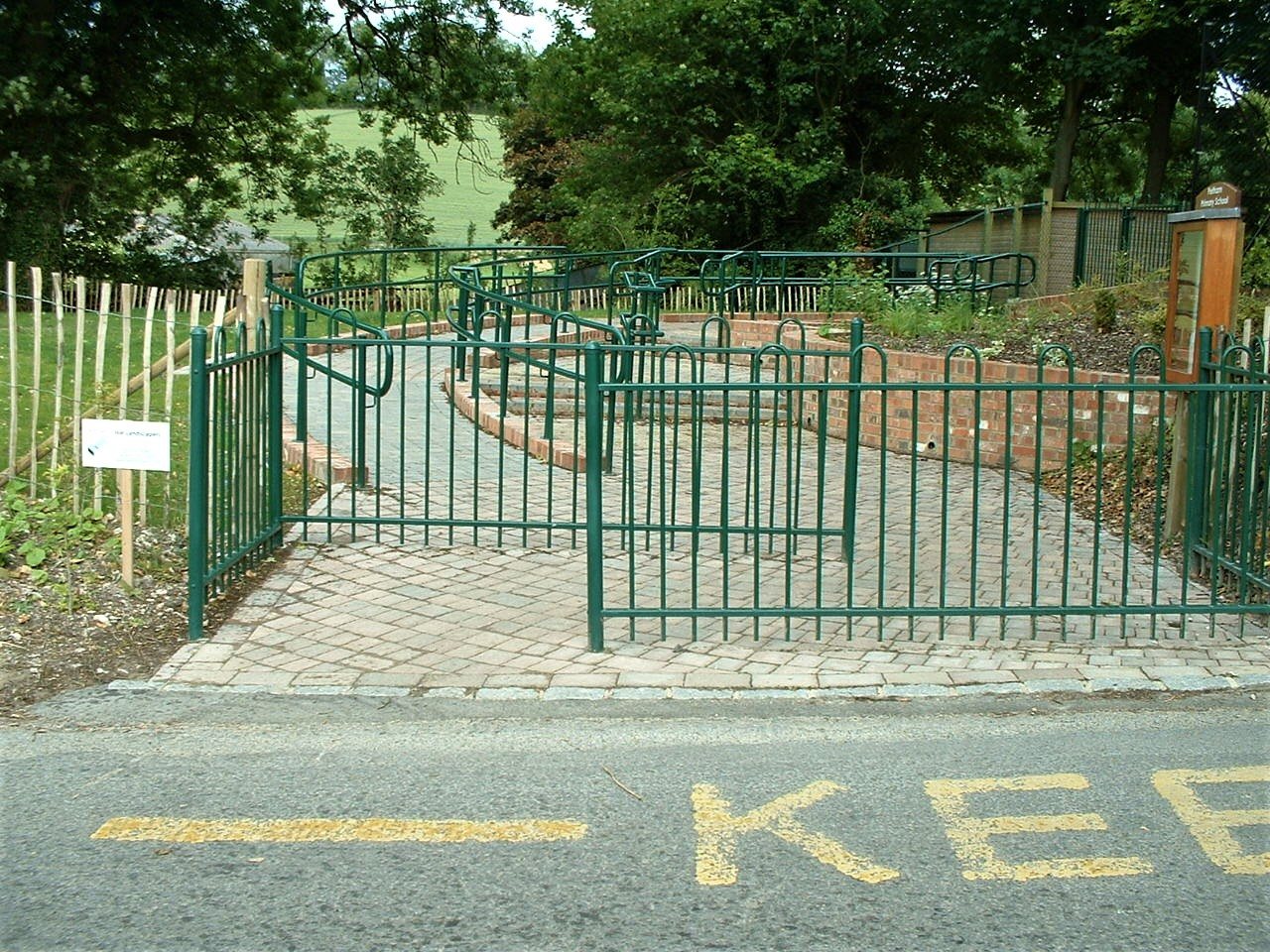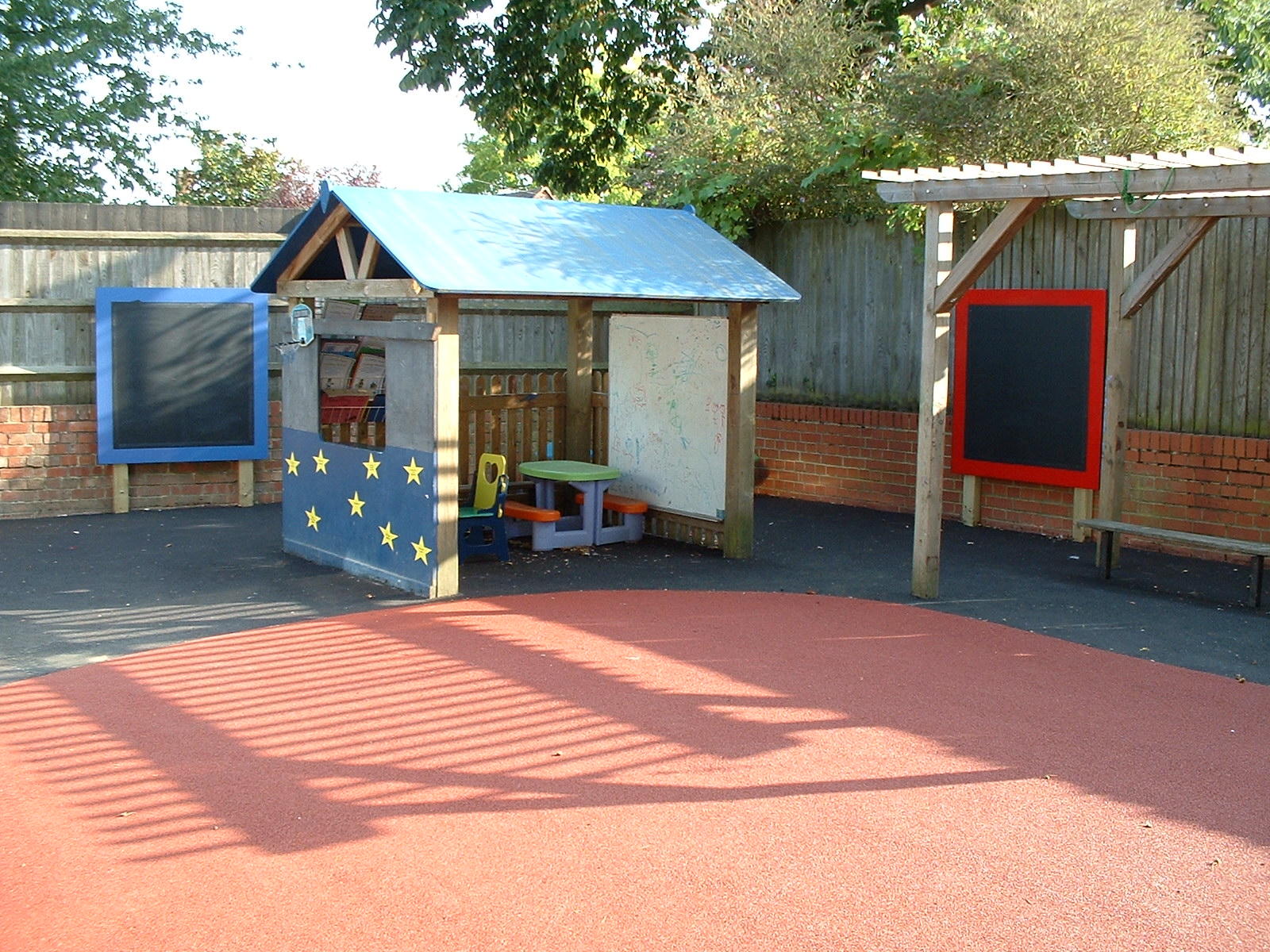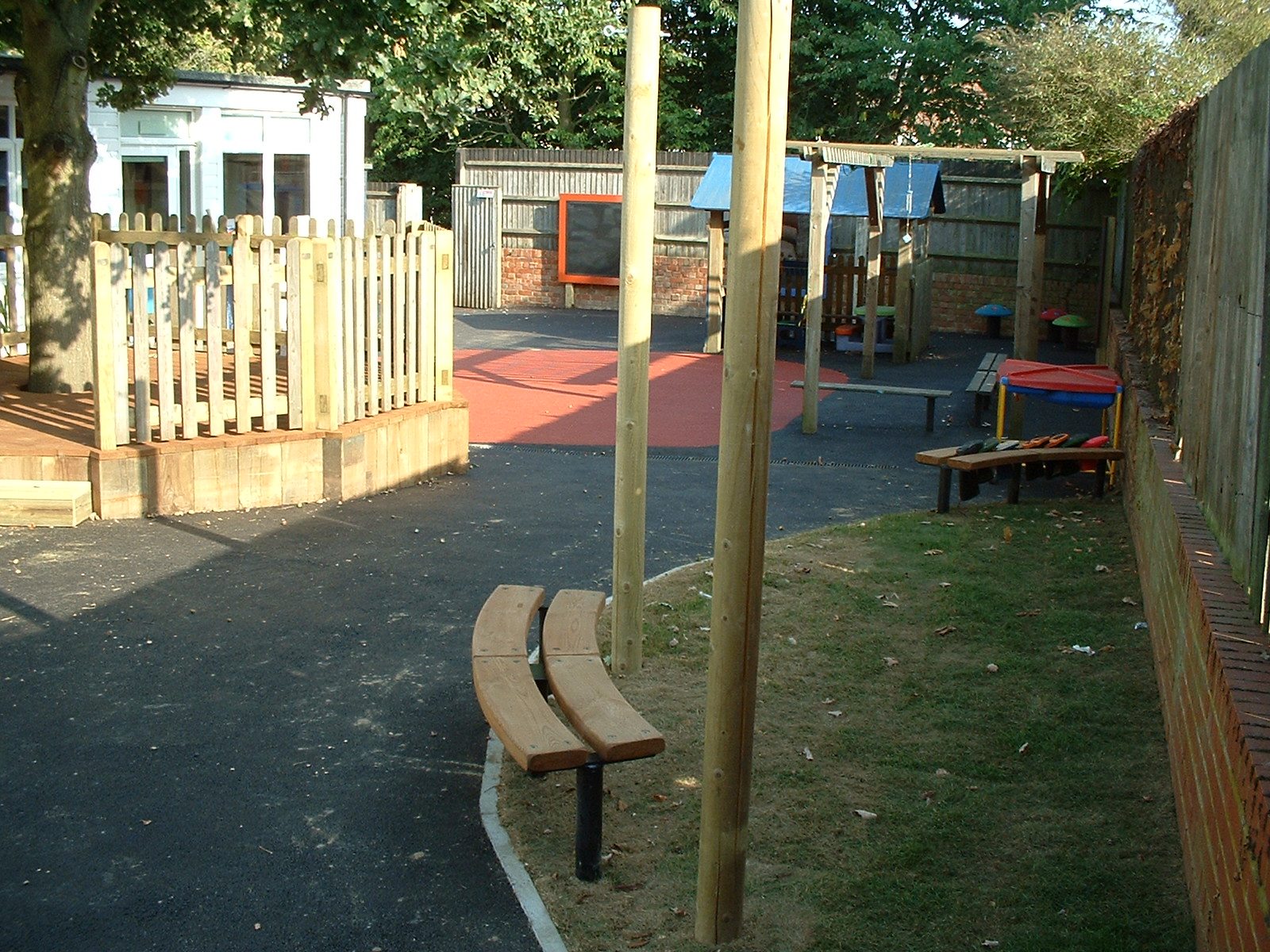 Not only can we help you design a great place but we can also maintain it for you as well. We can do hard landscaping and groundwork to prepare the area, and then comes the soft landscaping, including tree surgery, turfing and planting flowers to give the finishing touches, we can help you out with any project.
We work with schools, retail outlets, office buildings, pubs and restaurants and public parks, delivering on-going maintenance and repairs on all of these properties and more.
School Landscaping Services in Maidstone and Kent
Our prices are very competitive and our skills are unsurpassed, we care about your project just as much as you do and we want to take your ideas and turn them into great spaces for work and play. Contact us today for a free quote.